Global Investment Fund
The Global Investment Fund is an affiliated financial service organization initiated and established by the World Trade United Foundation an UN Consultative NGO. It is committed to investing in M&A projects in the global market; combining professional services such as investment banking, wealth management, market analysis, compliance and risk management; helping entrepreneurs and investors realize high-return investment in the most efficient way.
The capital of the fund comes from professional investors channels such as insurance companies, banks, asset management companies, pensions, corporate consulting companies, and family offices. By providing debt or equity investment, it assists the integration, restructuring, improvement and enhance of the assets and technologies of target companies, and exit in the form of IPO, STO, De-SPAC, etc., so as to promote the development of diversified industries in China and the world.
Projects in the Fund's portfolio must have unique competitiveness and a highly feasible business model, and the company's products and services have significant growth potential in China and the global market. Focus on industries that are important to economic transformation and sustainable development, including new materials, high-end manufacturing, high-end transportation equipment, high-end agricultural products and technologies, consumer goods, clean energy, environmental protection, resource management, technology, media and communications, health care, etc.
With the help of the resources and network of fund managers, the Fund will provide target companies with supports on a variety of value-added services including business strategy, corporate governance, operations, finance, mergers and acquisitions, risk management and control, financing, marketing, and human resources, etc. In particular, combining their products and technologies with the vast opportunities in China and the global market the Fund creates and enhances the value of the invested companies and brings investment returns to its investors.
Organisation Chart of the Global Investment Fund
Executive Chairman
Dato' Sri Prof. NG Tat-yung, SSAP, Steering Committee Member of UN Science-Policy-Business Forum on Environment
Co-Chairmen
Dr. YU Sun-say, GBM JP, Standing Committee Member of the 10th and 11th National Committee of the Chinese People's Political Consultative Conference
Dr. LO Man-tuen, GBM, JP, Vice Chairman of the All-China Federation of Returned Overseas Chinese, Deputy Director of the Foreign Affairs Committee of the 11th and 12th National Committee of the Chinese People's Political Consultative Conference, Chairman of Hong Kong Association for Promotion of Peaceful Reunification of China
Hon. Bruce Atkinson, Former President of Legislative Council of Victorian Parliament of Australia
Datin Sri Dr. NG Tsz-yan Irys, Member of International Steering Committee of the High-Level Conference on UN Water Action Decade
Dr. SO Ambose Shu-fai, ComM, member of the Foreign Affairs Committee of the 11th and 12th National Committee of the Chinese People's Political Consultative Conference, honorary consul of Portugal in Hong Kong, former vice chairman and chief executive officer of SJM Holdings, chairman of Domain Energy Holdings (0442)
FUNG Chi-kin, former executive director of BOCI Holdings, former vice chairman of the Hong Kong Stock Exchange, and permanent honorary chairman of the Hong Kong Gold and Silver Exchange Society
Advisors
YANG Liuchang, Director of the Taiwan Affairs Department of the Liaison Office of the Central People's Government in Hong Kong, the 5th Secretary-General of the Association for Relations Across the Taiwan Straits
KONG Ai-ling, Member of the Standing Committee of the All-China Federation of Overseas Chinese
LIU Honglu, Consultant of Quanlian M&A Association, Director-General of Private Economy Research Center of Chinese Academy of Social Sciences
LI Hongyuan, Chairman of Xiamen Pharmaceutical Society, former director of Xiamen Food and Drug Administration
Su Fulun, President of Fujian Merchants Capital Federation
Executive Vice Chairmen
Dr. LO Kam-yam, MH, Standing Committee Member of All-China Federation of Industry and Commerce, Chief President of Hong Kong Industry and Commerce Associations
WEI Lidong, Standing Committee Member of All-China Federation of Industry and Commerce, President of The China Mergers & Acquisitions Association
Thomas CHEUNG Tsun-yung, MH, JP, Deputy of the 13th National People's Congress
YUEN Roger Kwong-ming, Fellow of the Institute of Canadian Bankers, Member of the 10th and 12th Shanghai CPPCC, the former head for China Mainland and Taiwan of the Private Banking Department of the Bank of East Asia, the first Branch Manager of Citibank in Shanghai, Former Executive Director of Hong Kong Chinese Bank (Predecessor of China CITIC Bank International)
Vice Chairmen
Dr. LI Rong, Member of the Standing Committee of the Shenzhen Municipal Committee of the Chinese People's Political Consultative Conference, President of the Shenzhen Association on Quality, President of the Shenzhen Institute of Consumption Quality
Juliana YU L. Y. Member of Jiangsu Provincial Committee of the CPPCC
Dr. NG Wai-leung Anthony, Co-founder & CEO of HKVAX, Pioneer on Web3.0 Innovation awarded by Forbes 2022, and Previously worked as Managing Director of CITIC Futures International
SHA Xiao-li, Deputy Director of Social Work Committee of China Democratic League Beijing Committee, Executive Producer and Chief Editor of BAZZAR
DU Hong-bao, Vice President of BGI, Vice Chair of WTUF
WU Qing-rong, Executive Chairman of Tsinghua University Alumni Association CHRO of AMER international Group, one of the Fortune Global 500
Geoffrey WANG Xi-hua, Chairman of Xinjiang Association of Hong Kong, Former Acting Chair & CEO of Shunten International (Holdings) Limited (HKEX listing code: 0932), Former Executive Director of Sino Resource Group (HKEX listing code: 0223)
Dr. WONG Kar-lun, CPA, CGMA, CWM, CICFP, Former CFO of Northeast Region of Hong Kong and China Gas Group
Dr. IP Ngai-sang Johnny, Charted Engineer in UK and HK, Former Chief Architect at Reuter Asia, Former Director of Far East Holdings International (HKEX listing code: 0036), Honorary Chairman of World Trade United Foundation
ANG Kai-teng, CWM, CICFP, Former VP of Sun Hung Kai Financial Group
Vice Chairmen for Fujian
CHEN Wen-sheng, Vice Chairman of Fujian Mergers and Acquisitions Association
DU Zhen-feng, Executive Chairman of Xiamen Quanzhou Chamber of Commerce
Standing Committee Member
HUNG Kam-in, MH, Member of Changchun Municipal Committee of the CPPCC
HUNG Chi-kit, Member of Chengdu Municipal Committee of the CPPCC
Secretariat
Secretary General for China Coco ZHANG, Granddaughter of ZHANG Yi, founding major general of People's Republic of China
Secretary-General for Australia Eddy LO Kin-shing, First Chairman of the United Chinese Commerce Association of Australia
Secretary-General for Fujian CHEN Wen-sheng, China M&A Dealer, Korea M&A Dealer
Secretary-General for Hong Kong YEN Cheuk-kit, Deputy Secretary-General of World Trade United Foundation
Under-Secretary-General HAI Zhong-fang
Under-Secretary-General ZHANG Jing-jing
Under-Secretary-General HAN Xue-er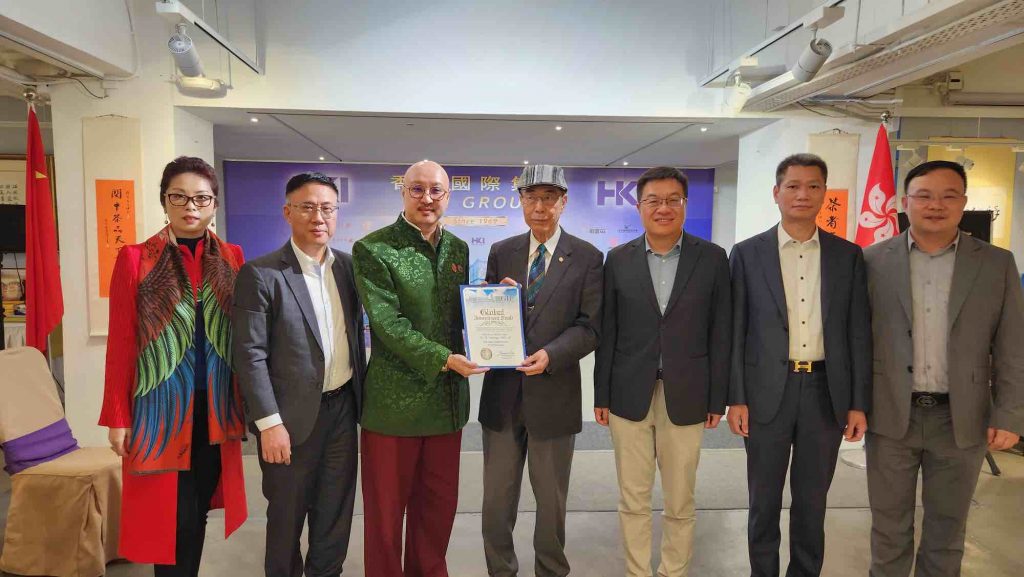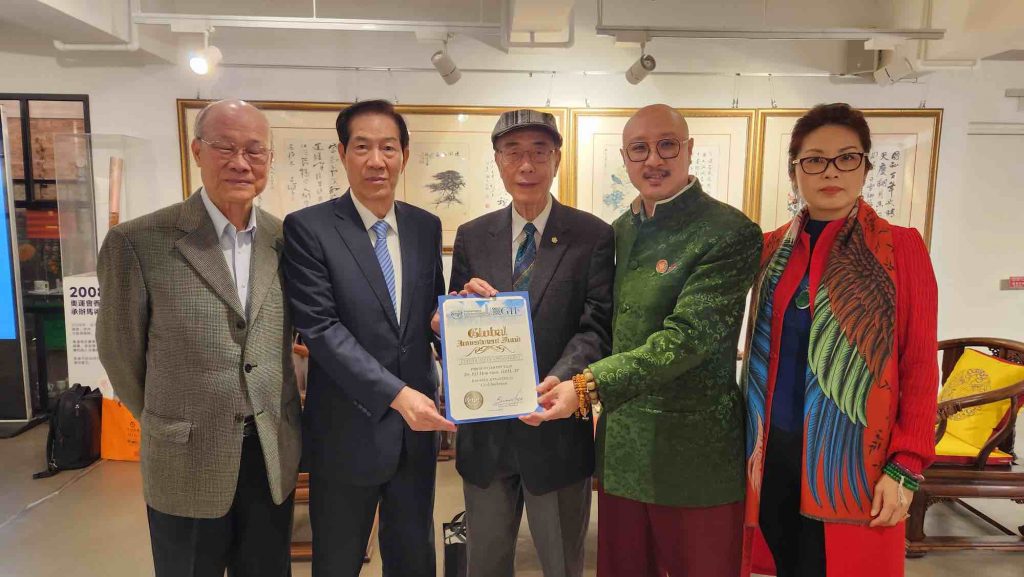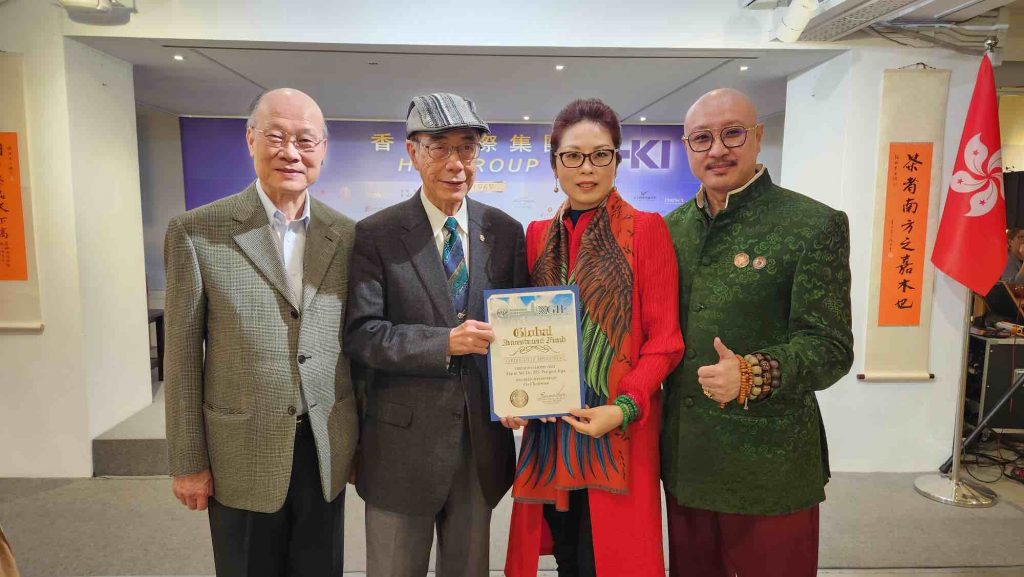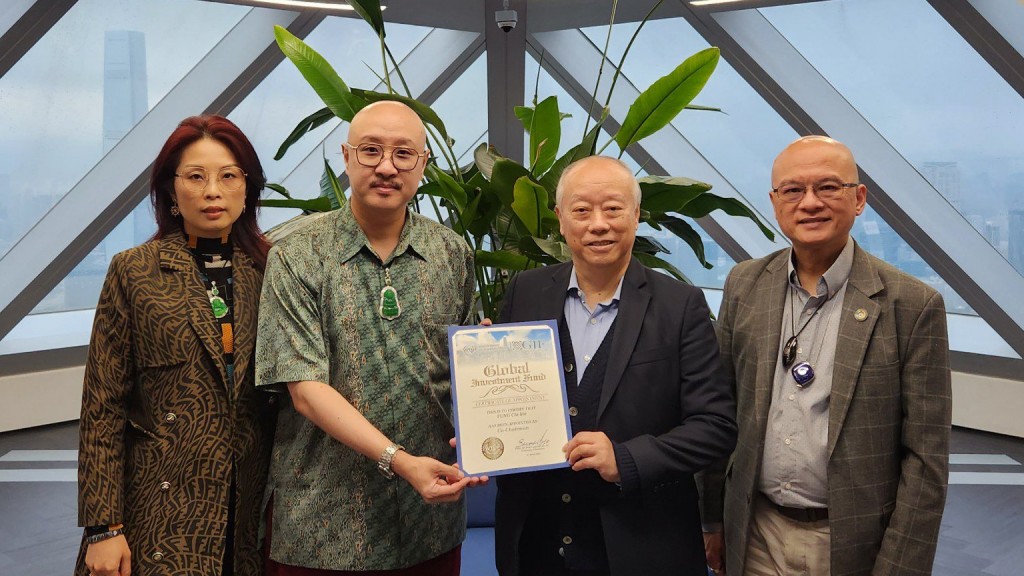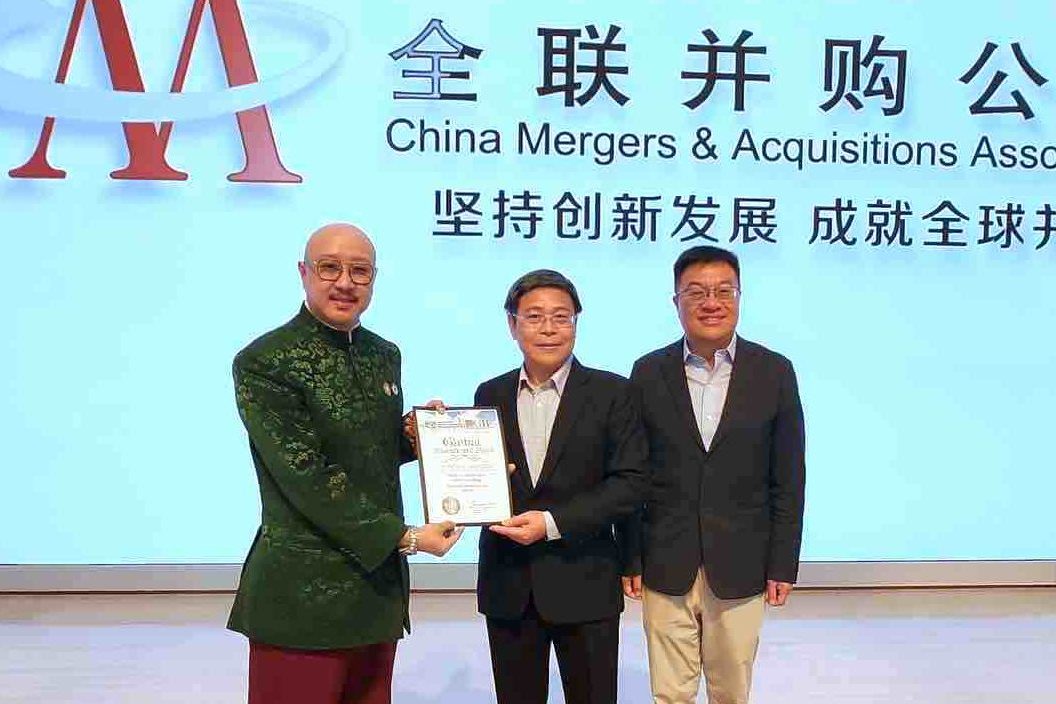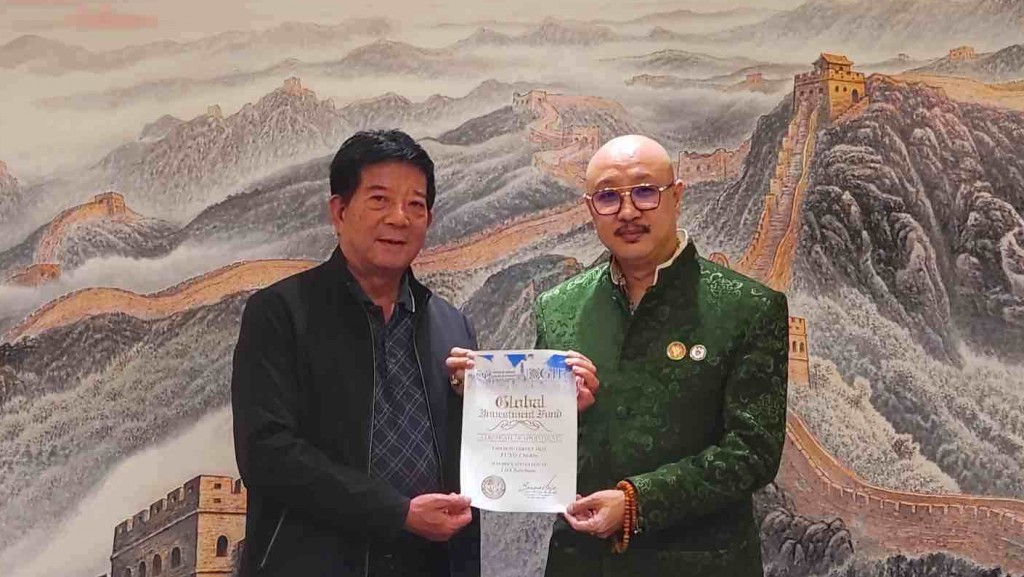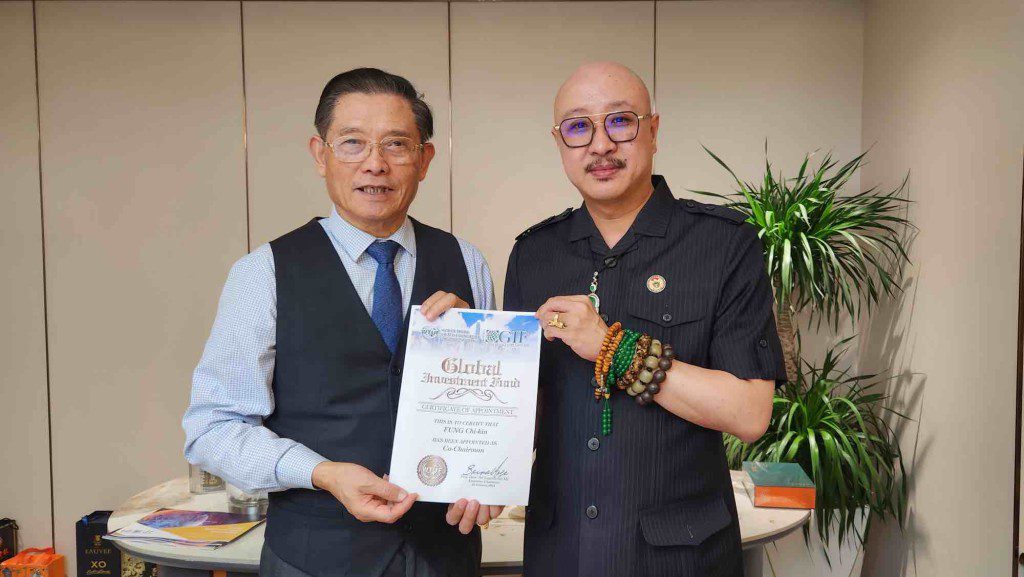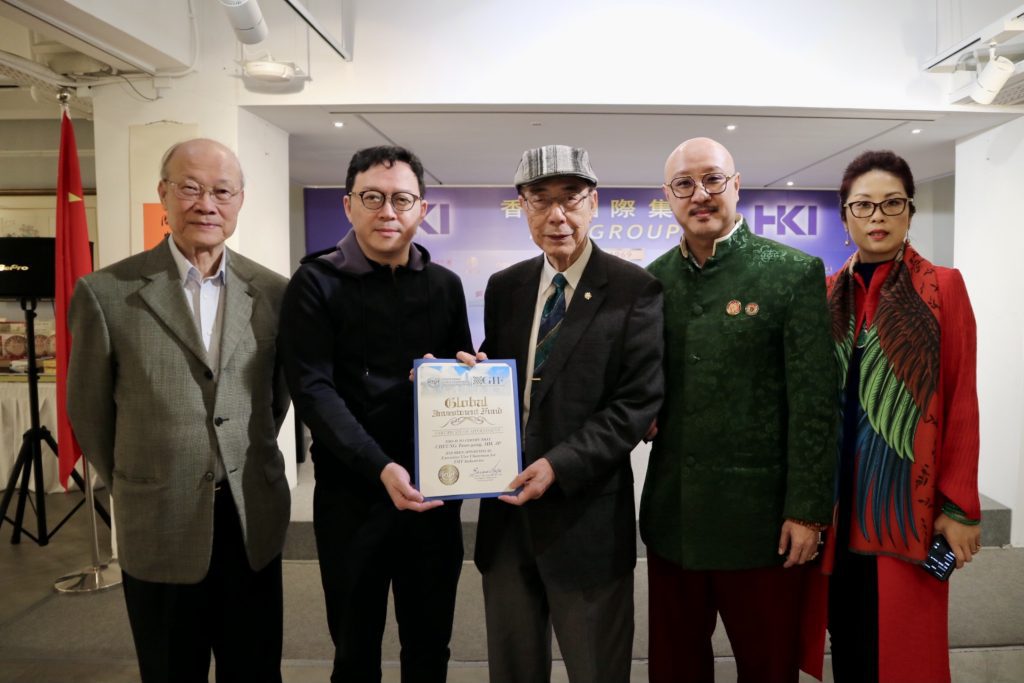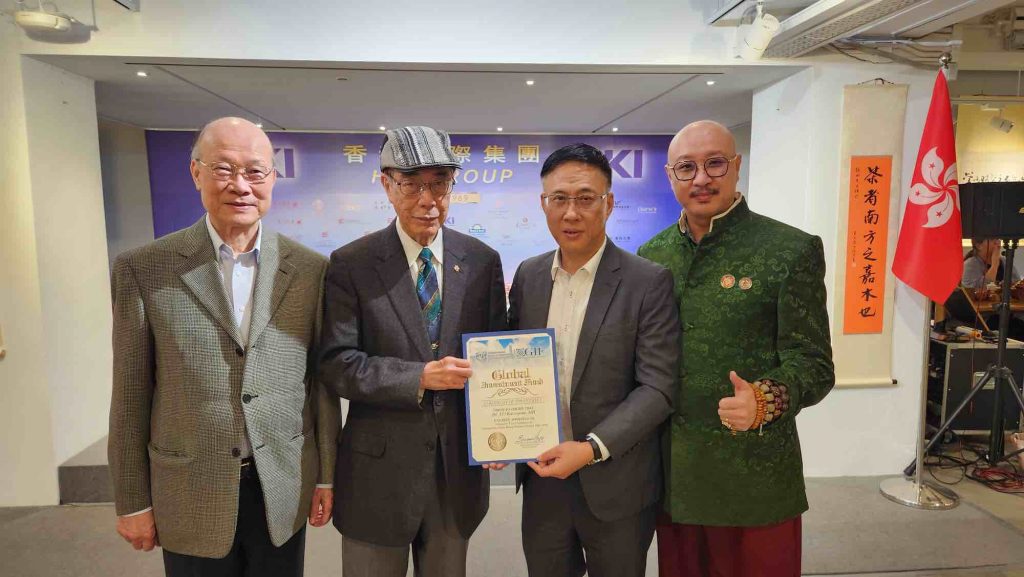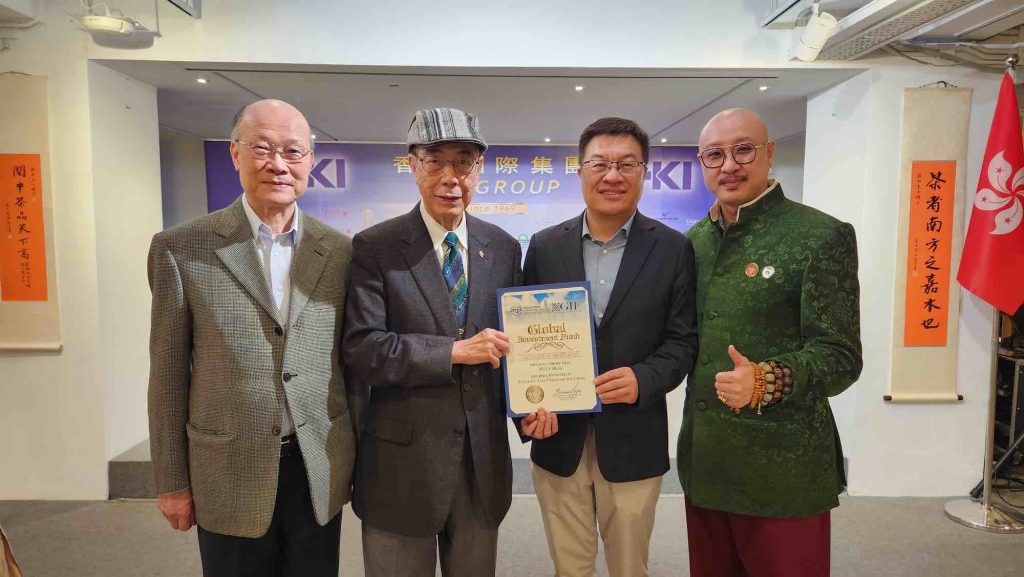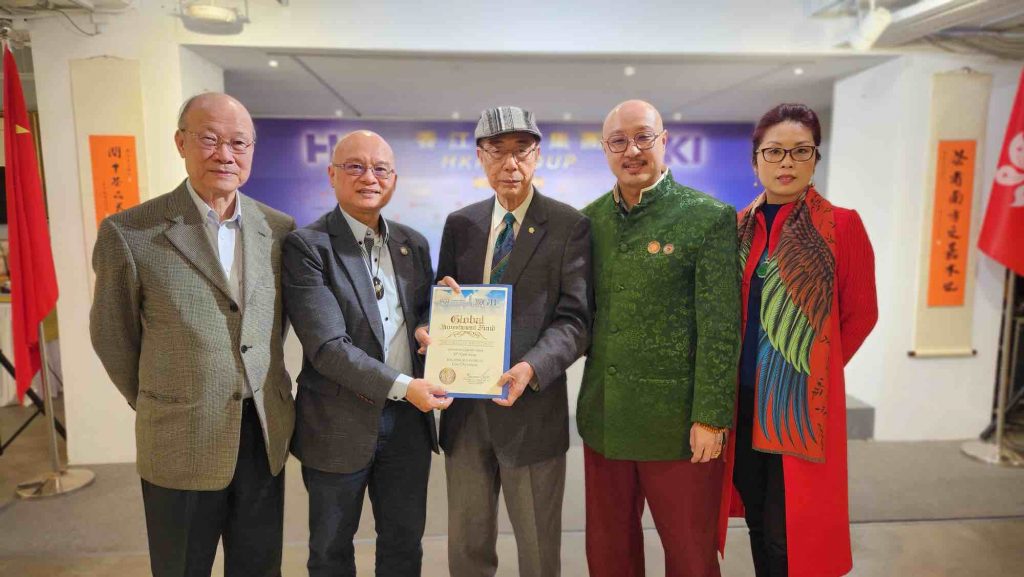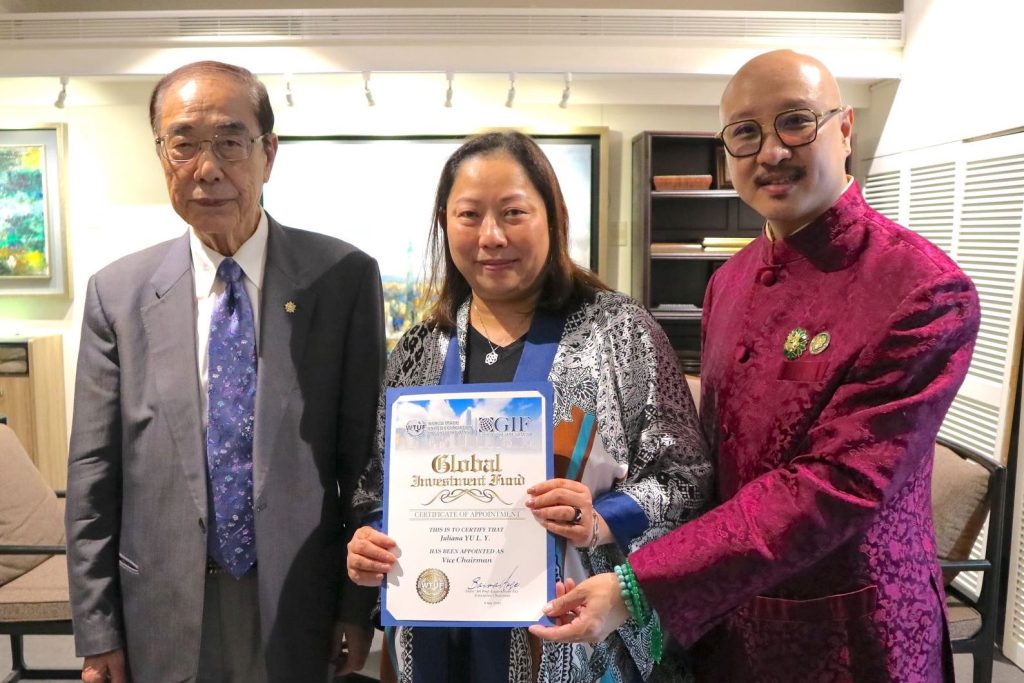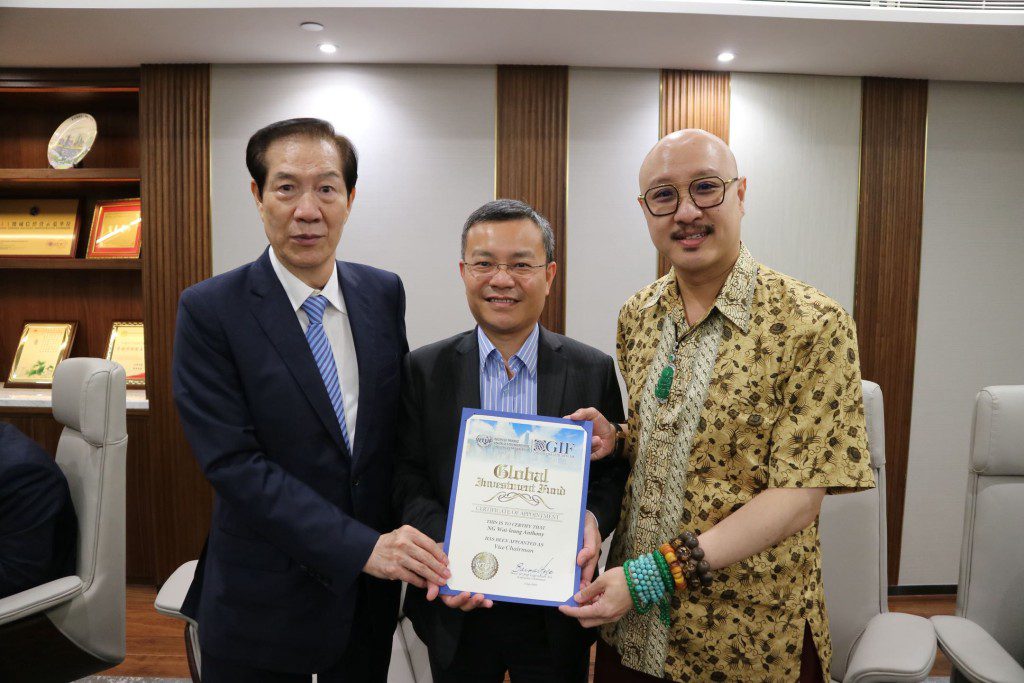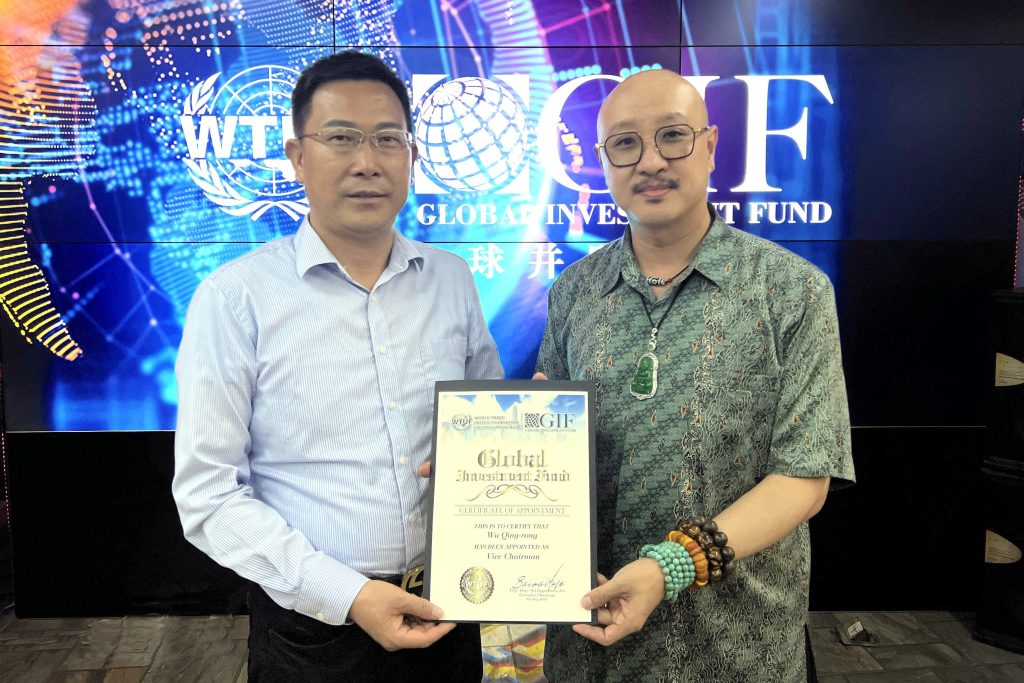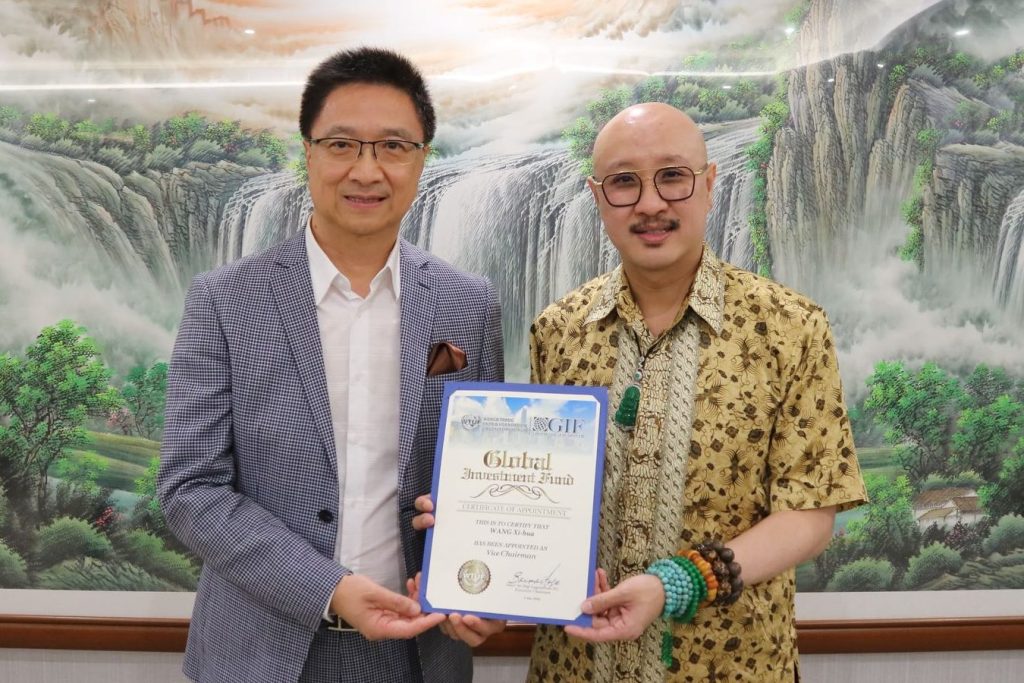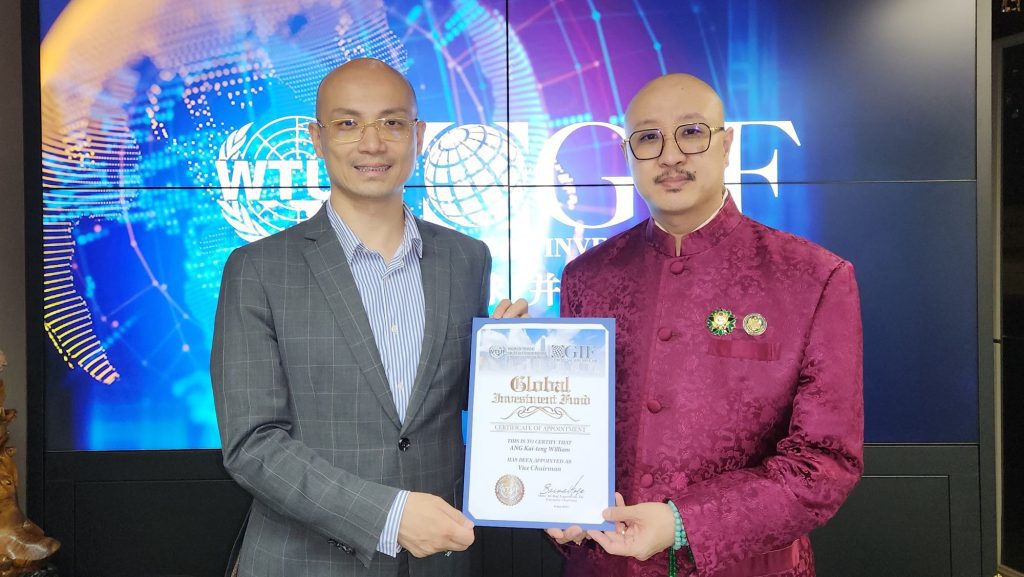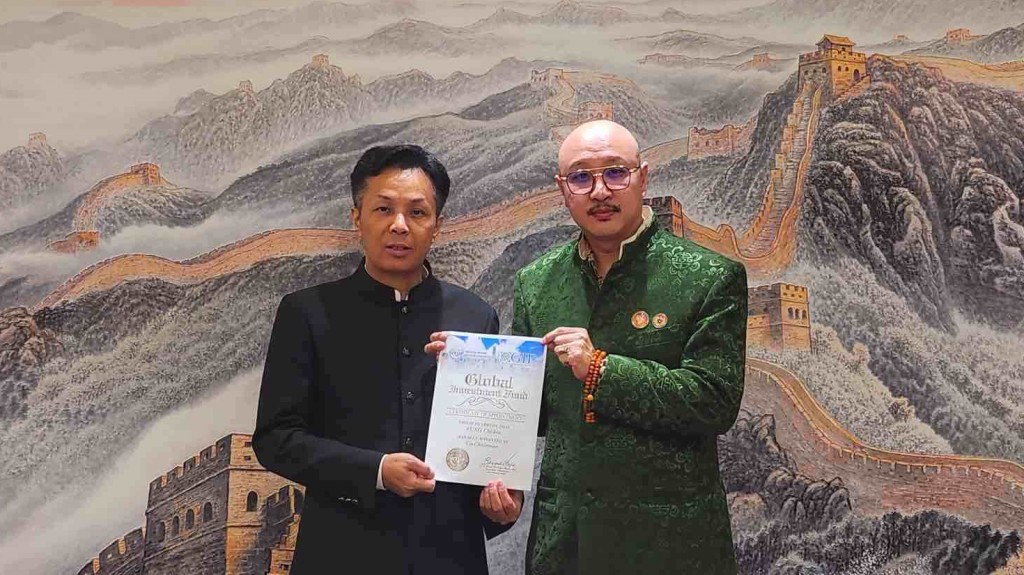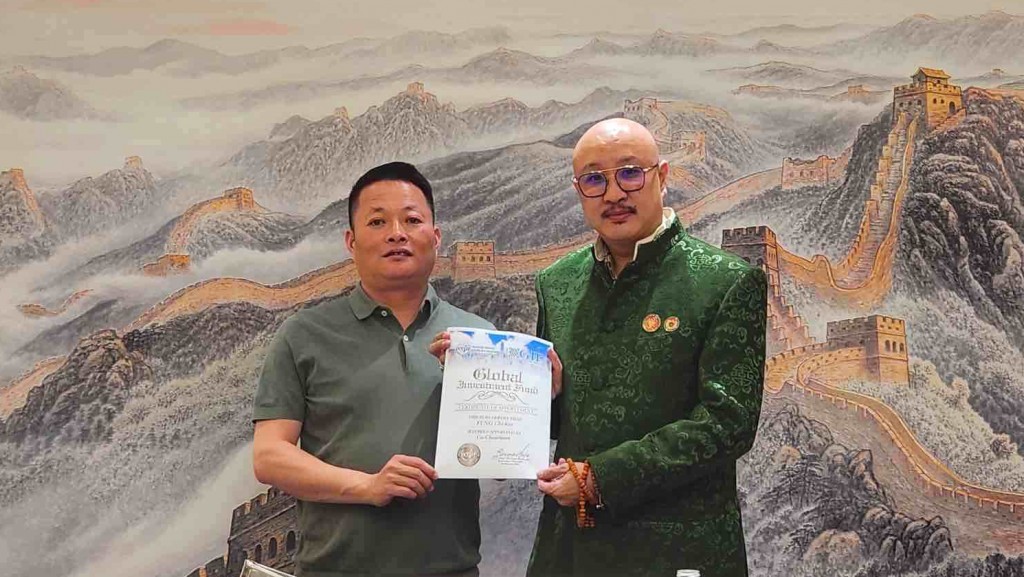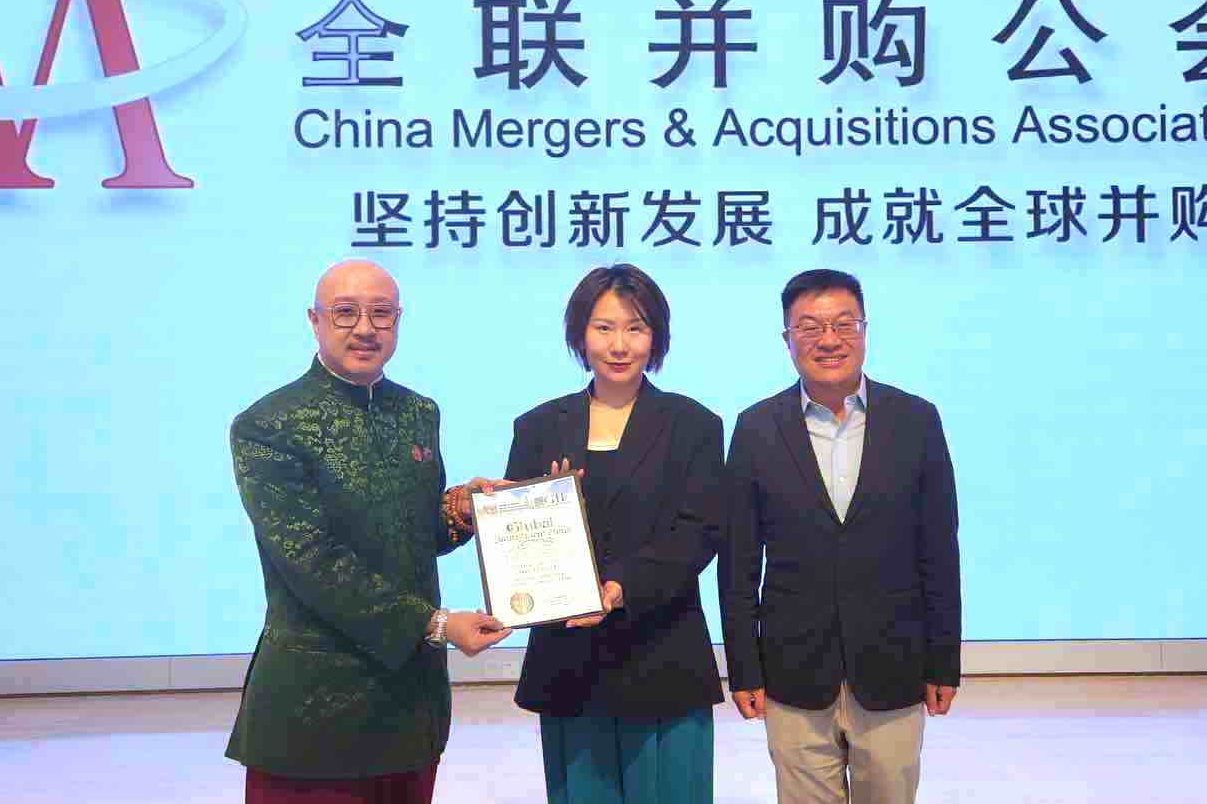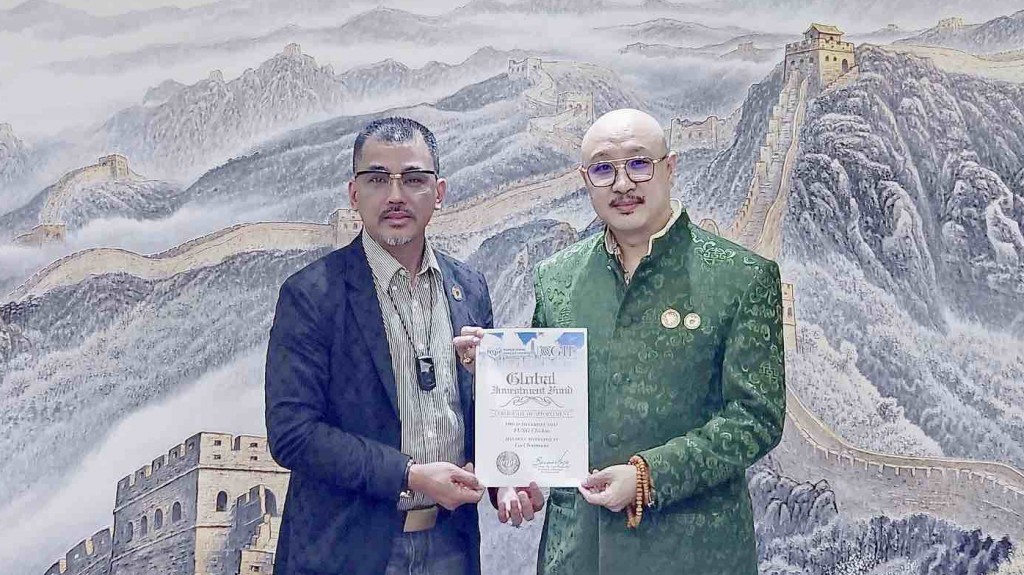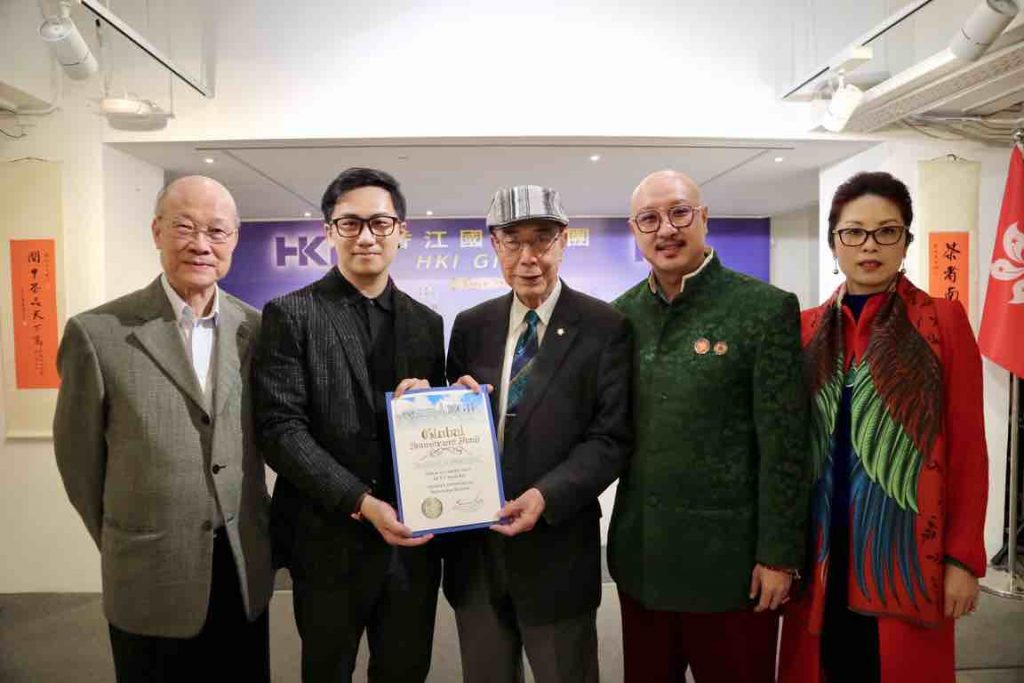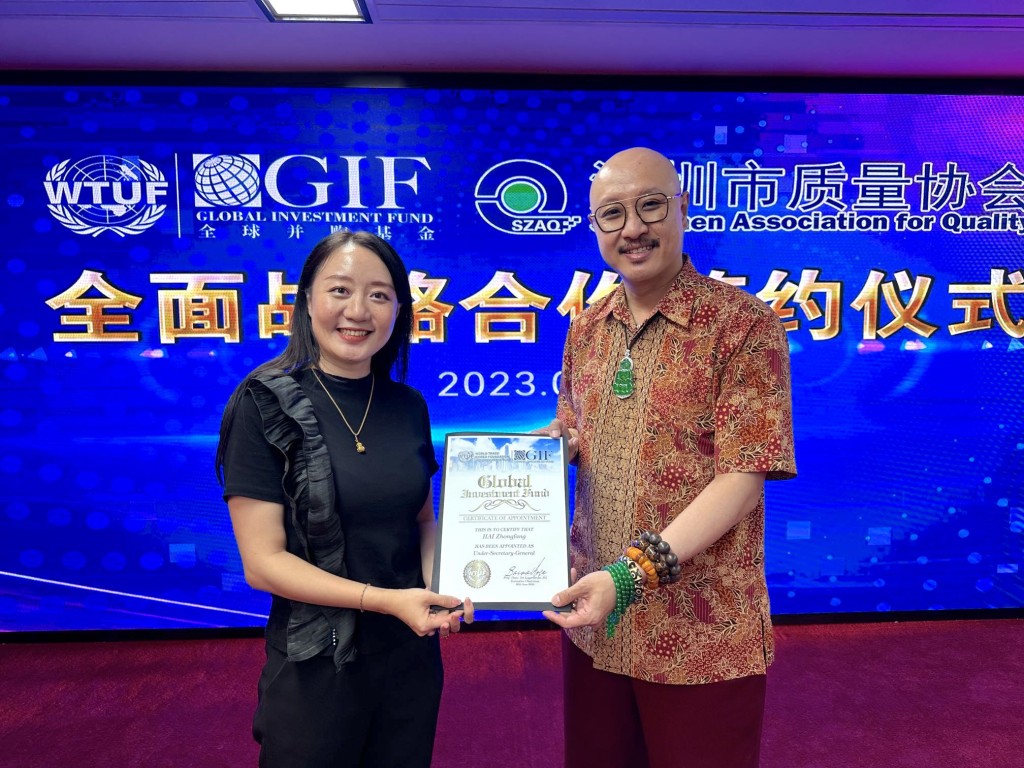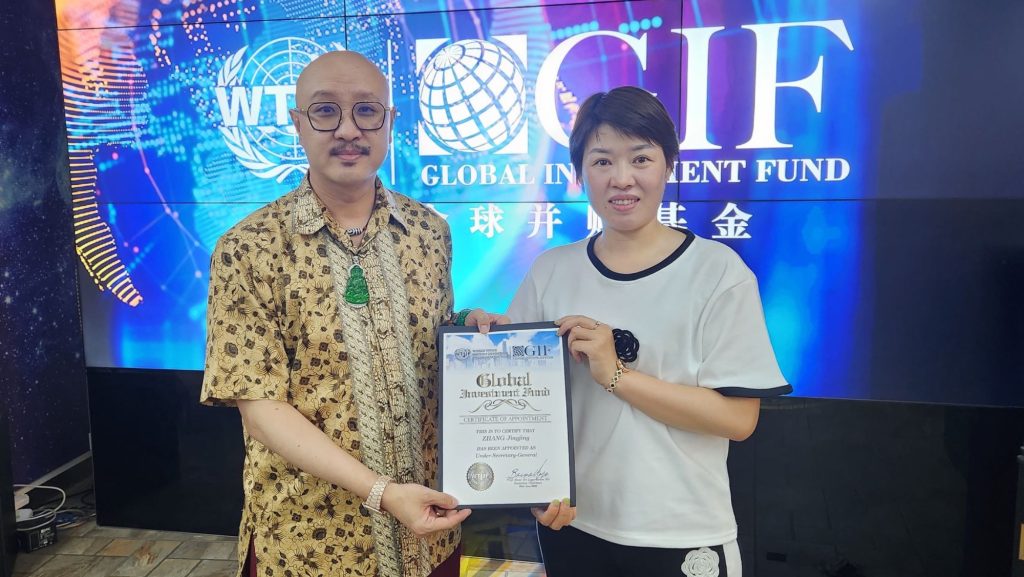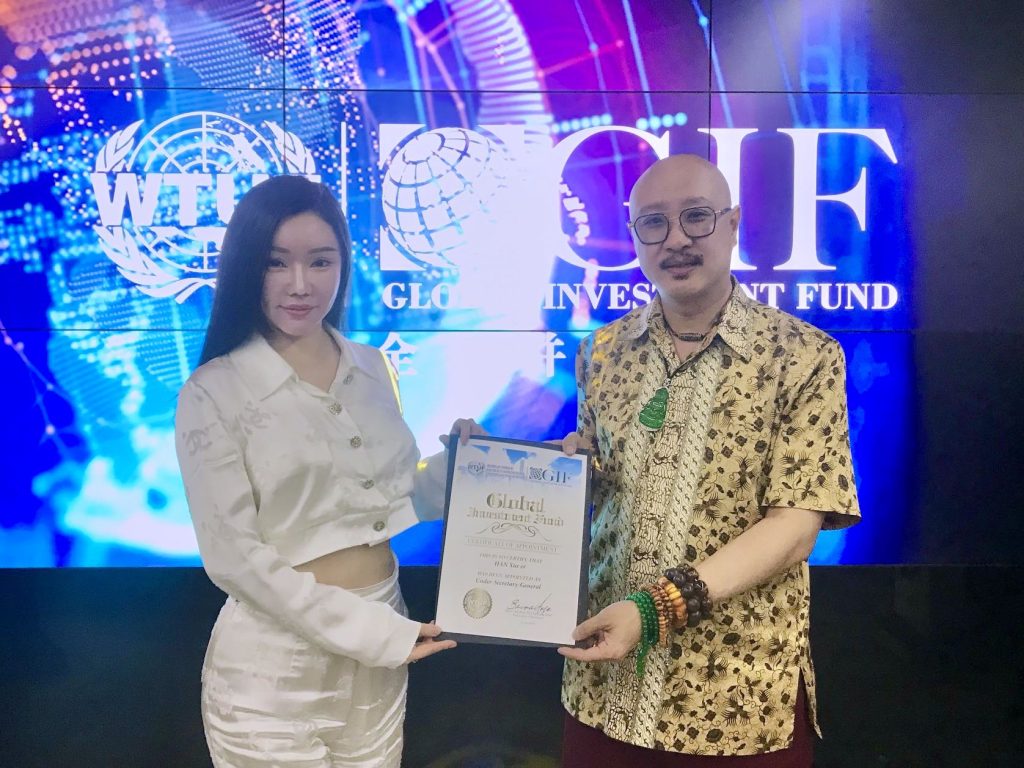 主要報道
相關報道