Dato' Sri Prof. Ng Tat-yung, the Founding President of International Scalar Wave Quantum Institute, a subsidiary of a United Nations Consultative NGO, announced that the institute together with HSD MedTech (Guangdong) Limited, a subsidiary of Heaven Springs Dynasty Group on Medical Technology, has successfully developed an advanced melt-blown non-wovens production line with precision nozzle. The capacity of each production line is up to 130 tons of quality melt-blown non-woven fabrics per annum. According to Heaven Springs Dynasty, the supply of quality raw materials is in short due to the emerging market demand for anti-epidemic supplies over the world. The group plans to invest in a project on 20 melt-blown non-wovens production lines, and strive to build a high-end melt-blown non-woven industrial chain of "Made in Hong Kong" to meet the long-term demands of the group itself and also other mask and respirator manufacturers in Hong Kong.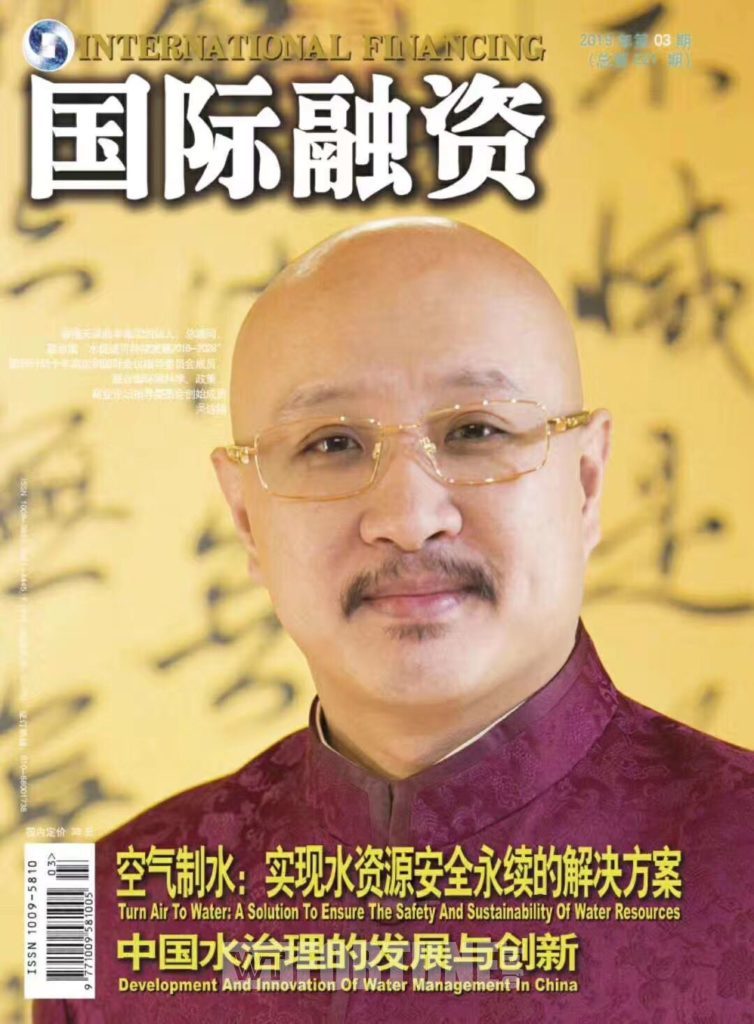 The group stated that its melt-blown machine was equipped precision nozzles and advanced charging technology for static electricity. The Particle Filtration Efficiency (PFE) of its product reaches 98% or above, and the Bacterial Filtration Efficiency (BFE) is above 99%. It meets the quality requirements of internationally accepted medical or protective mask standards including that of European Union and United States.
Dr. Lo, Man-tuen, GBS, JP, Vice Chairman of All-China Federation of Returned Overseas Chinese and Vice Chairman of Heaven Springs Dynasty Harvest Group, commented that the establishment of melt-blown non-wovens production lines is vital to the stability of the local market on epidemic prevention supplies and the long-term healthy development of masks and respirators industry in Hong Kong.
One-stop production line, from melt-blown fabrics to masks and respirators.
Datin Sri Prof. Irys Ng, Chairman of the Heaven Springs Dynasty Group, introduced that the group's subsidiary HSD MedTech (Guangdong) Ltd works with various R&D forces in the industry on developing a range of quality product lines including protective masks, 2019-nCoV test kits and analysis platforms, etc, in order to fulfil social responsibilities and contribute to the infection prevention and control of the COVID-19 pandemic. It's aiming to bridge the gap in the huge and continuous medical demand of the fight the spreading of epidemic diseases. The establishment of the melt-blown non-wovens production lines can further ensure the stable supply and quality of the materials for its production of the own branded, M99TM, masks and respirators.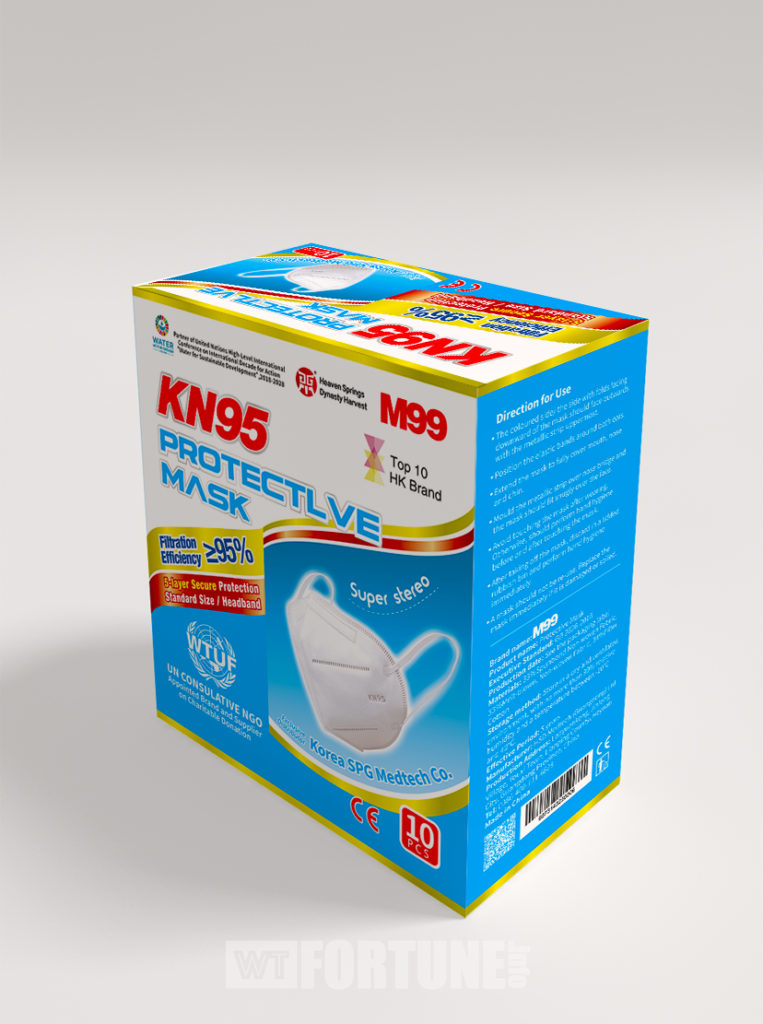 At present, the factory has a 1500 square meters of clean production workshop with 100,000-level air purification, implementing ISO9001, ISO13485, GMP and other international standards on quality management systems. 5 automatic mask production and packaging lines have been set up, with a daily production capacity of more than 600,000 masks. Product quality is tested through SGS and other National CMA and CNAS accredited inspection institutes or other authorities, meeting Bacterial Filtration Efficiency (BFE) 99% and the highest grade of European Conformity standard EN14683 Type IIR for medical mask.
Hong Kong made melt-blown non-wovens; M99 masks protruding "Made in China".
As the designated charitable donation brand and supplier of World Trade United Foundation an United Nations Consultative NGO, Heaven Springs fully supports to the "COVID-19 Emergency Response Action" initiated by the WTUF. Tens of thousands of M99TM 3-ply protective masks have been donated to seven countries including Montenegro, Lesotho, Sri Lanka, Samoa, Micronesia, Tajikistan, Bosnia and Herzegovina.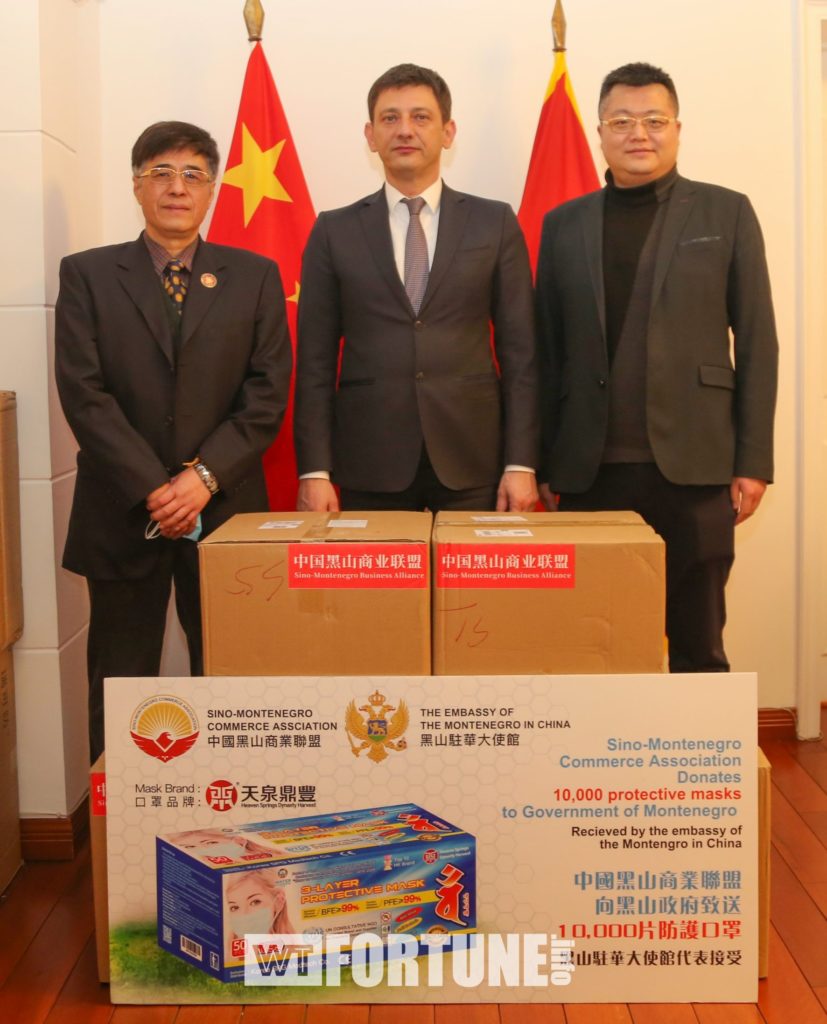 The Ambassadors Extraordinary and Plenipotentiary of those 7 countries to China sent appreciation letters to World Trade United Foundation and praised the quality of the Hong Kong's brand M99TM masks which are "Made in China", and expressed the interest to introduce products, technologies and industries from HSD MedTech to their countries.
It is reported that Heaven Springs Dynasty Group's businesses cover natural resources, all-health, new materials, new retail and other fields. More than 300 patents have been registered globally, the group has achieved the pioneering initiative of "harvesting water from the air" and created a new era of sustainable water resources. As a leader in the global atmospheric water generation industry, the group is an official partner and drinking water provider of the High-Level International Conference on UN Water Action Decade and an partner of the first session of UN Science-Policy-Business Forum on Environment. Its subsidiary in Shenzhen is National High-tech Enterprise and Shenzhen High-tech Enterprise; Its revolutionary solution atmospheric water has also won the Top-7 Business Plan Award of United Nations Industrial Development Organization.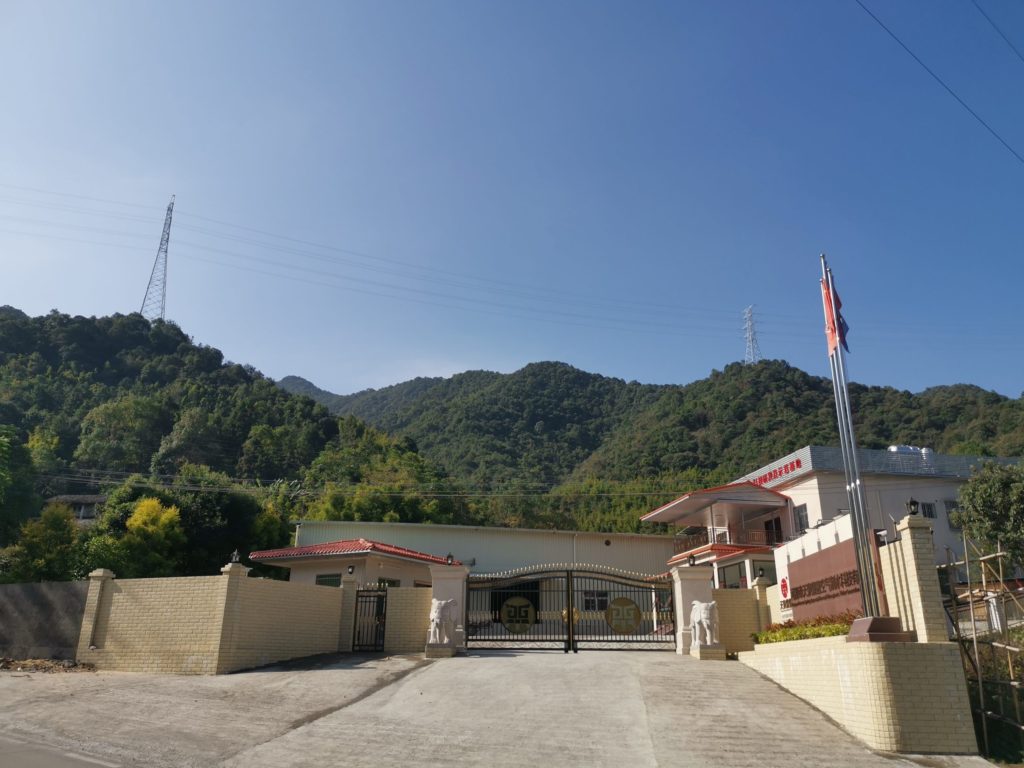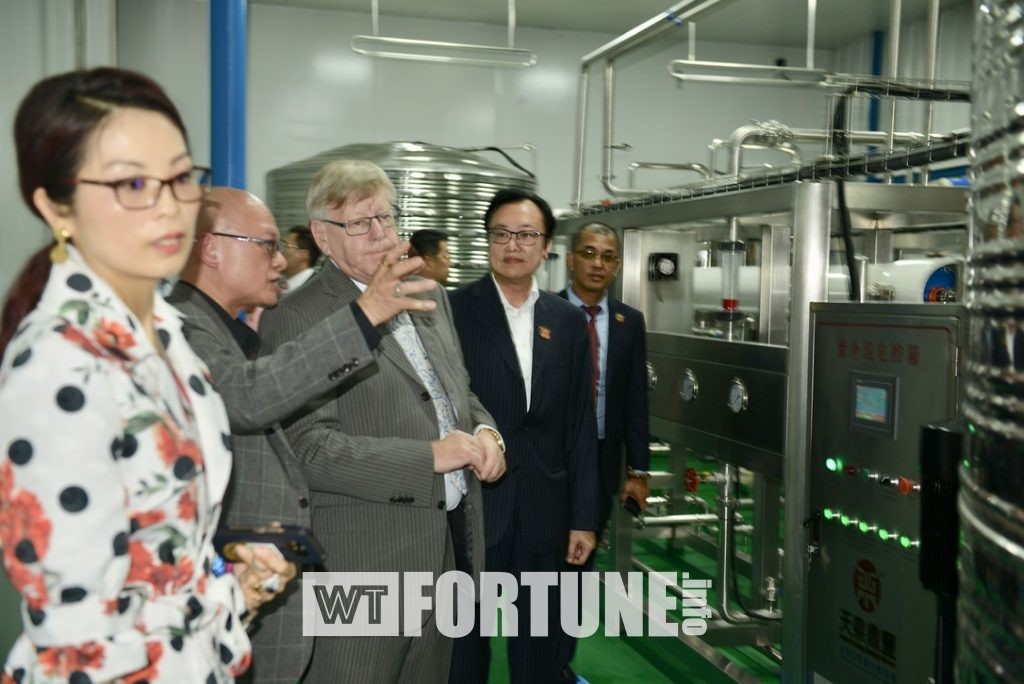 As a top-ten brand of Hong Kong, Heaven Springs is well-known for its business development and international influence. It has received hundreds of domestic and foreign political and business officials and national delegations, including Micronesia, Cuba, Lesotho, etc.; Ministerial delegations from South Korean parliamentarians and Australian Victorian House of Lords, and other international dignitaries; ambassadors to China from more than 20 countries including Micronesia, Samoa, Montenegro, Tunisia, Sri Lanka, etc.; more than 25 ministries, commissions as well as provincial and municipal leaders including those from the National Economic Commission and the Central Finance and Economics Leading Group; Li Wuwei, Vice Chairman of the 11th National Committee of the Chinese People's Political Consultative Conference (CPPCC); Li Tongshu, former Vice Chairman for Guangdong of CPPCC; Li Shixiong, Wu Jingtian, Cheng Kewei, and Zhou Changhu, former Vice Chairman for Shenzhen of CPPCC; Kong Ailing, former Chairman of the Shenzhen Overseas Chinese Federation and former Vice Minister of the United Front Work Department of Shenzhen; as well as more than 200 delegates from the National People's Congress and the CPPCC National Committee.
The group has established cooperative relations with more than 30 embassies in China, the Western Economic Research Institute of Western China Research and Development Promotion Association, China Smart City Working Committee, Enterprise Management Innovation Institute of China Academy of Management Sciences, Shenzhen Science and Technology Industrial Park, Ping An International Smart City Technology Co., Ltd., Shenzhen Quality Association, Fashion Bazaar, Shenzhen Jichuang Industrial Park Operation Management Co., Ltd. and other strategic partners.