The World Trade United Foundation, an NGO in consultative status with the United Nations, concluded its participation in the World Investment Forum 2023. Dato' Sri Prof. NG Tat-yung, SSAP, the founder of the foundation has extend an initiative on Atmospheric Water Generation for sustainable develop to the event, which ran for five days, gathered together more than 8,000 participants, including government officials, international organizations, policymakers, CEOs and investors, sovereign wealth funds, sustainable stock exchanges and key capital markets actors from 160 countries discussing key investment opportunities for driving sustainable development.
The 8th World Investment Forum, organized by UNCTAD with UAE government, concluded in Abu Dhabi on 20th October with a call for public and private investors to play a key role in reshaping the world economy. The forum highlighted the opportunities presented by energy transition, transformation of the agrifood and health sectors, and sustainable development. It also addressed the downturn in foreign direct investment and the need for funding solutions for countries facing debt distress.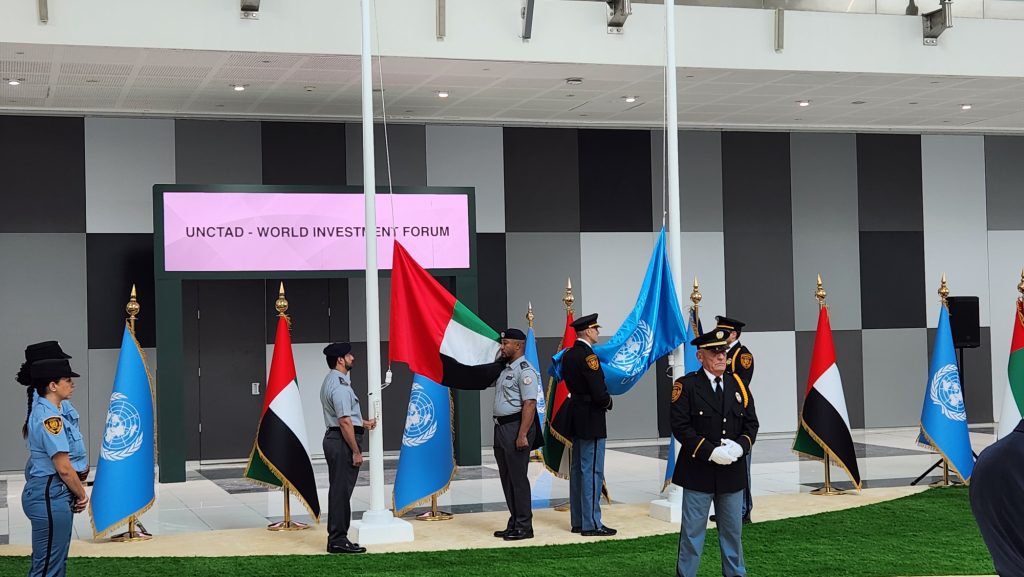 Held against the backdrop of a fragmented global economy, the forum addressed the profound impact on trade and investment, with foreign direct investment experiencing a continued downturn as data from the first half of 2023 highlighted.
UNCTAD deputy secretary-general Pedro Manuel Moreno said the downturn "is of much concern as less investment means less economic growth and fewer means to achieve the sustainable development goals – the SDGs."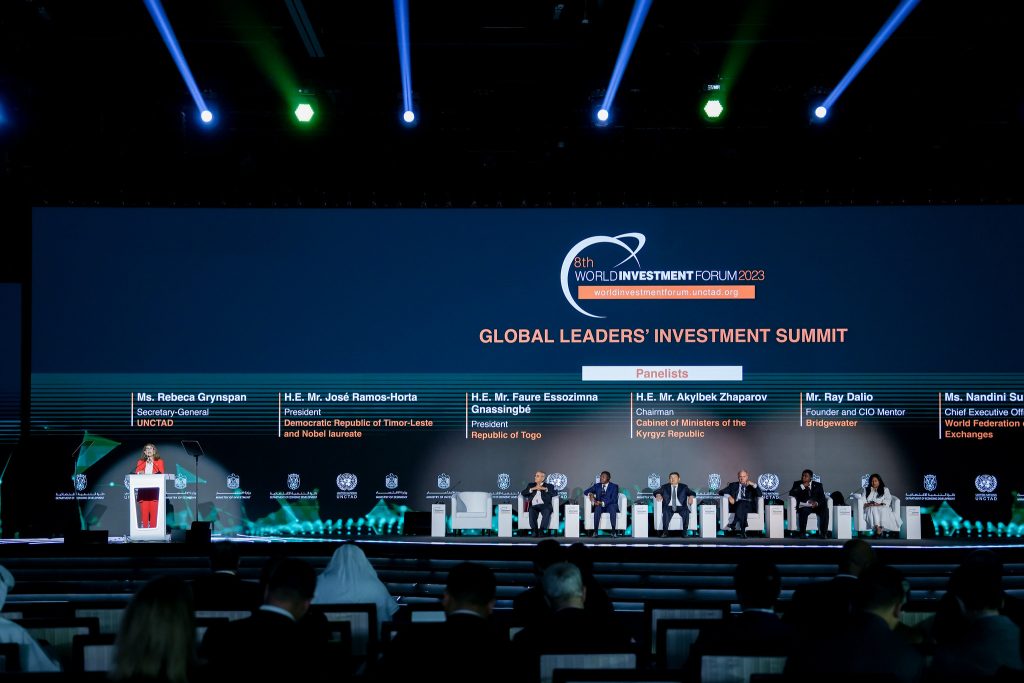 Investment on Water for Sustainable Development
Beside investment, water also plays a crucial role in sustainable development, and its availability and quality are essential for the well-being of societies and ecosystems worldwide. Recognizing the significance of water as a critical resource, the World Trade United Foundation (WTUF), in collaboration with the United Nations, actively participated in the recent World Investment Forum 2023.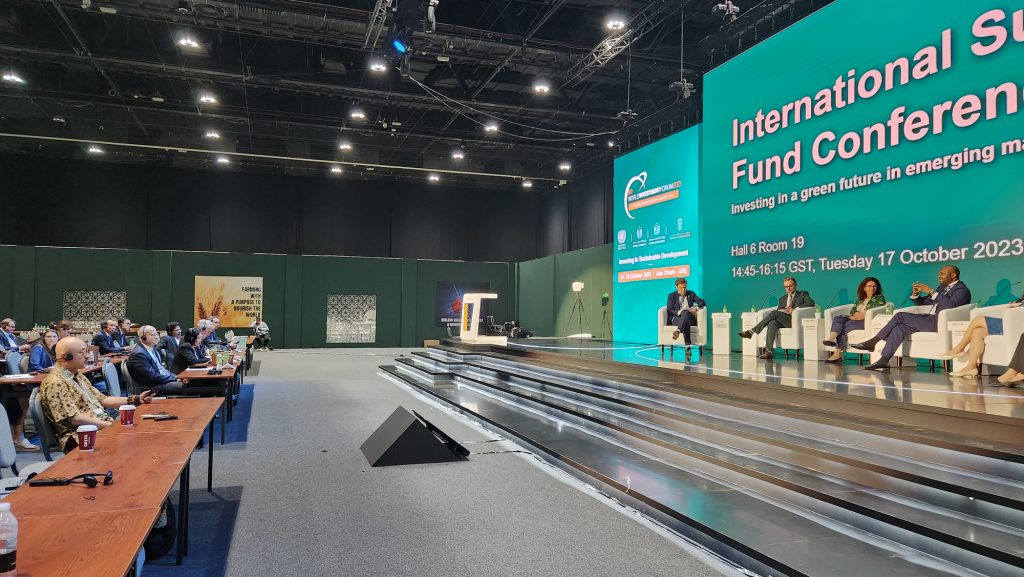 During the forum, the foundation has established dialogues centered around investment opportunities aimed at driving sustainable development, with a particular focus on addressing water-related challenges. These dialogues yielded promising outcomes, as government agencies from the United Arab Emirates, Saudi Arabia, Egypt, Iran, Iraq, Kuwait, Jordan, Paraguay, Canada, Peru, Colombia, Tajikistan, alongside international organizations such as the UN Technology Bank for LDCs and World Free Zones Organization, expressed keen interest in deepening collaboration to invest in frontier technologies, particularly in atmospheric water generation, to advance sustainable development goals.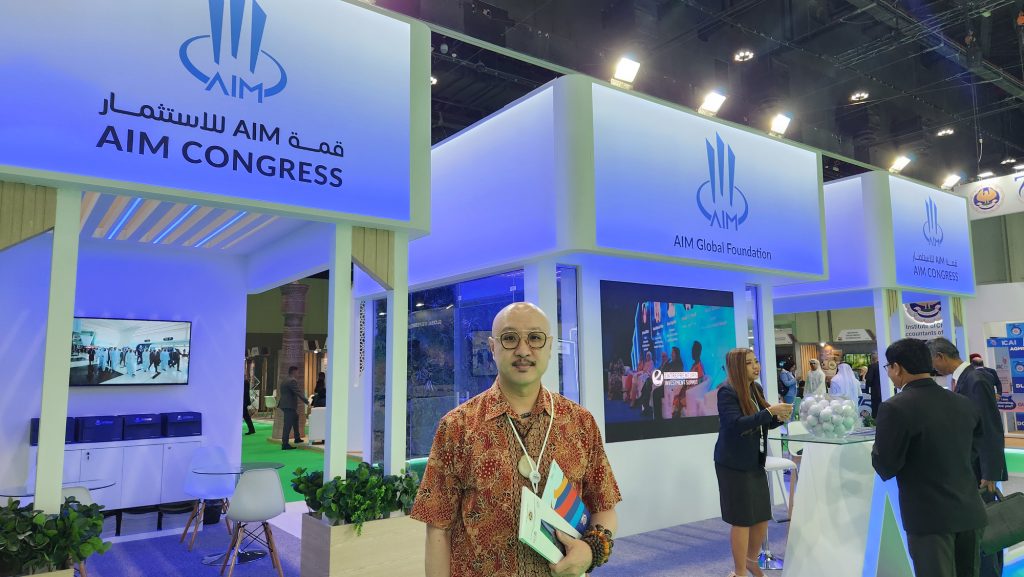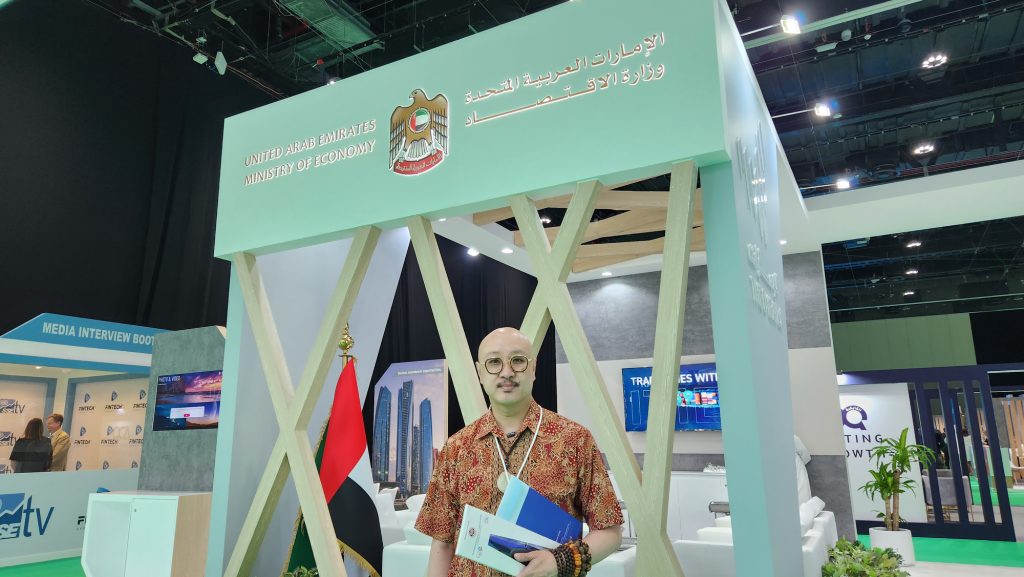 Access to clean and safe water is a fundamental human right, and ensuring its availability is a top priority for achieving the United Nations' Sustainable Development Goals (SDGs). The foundation highlighted the need for public and private investors to actively contribute to reshaping the world economy by investing in water-related projects and initiatives. By doing so, they can support the implementation of sustainable water management practices, promote water conservation, and improve water infrastructure in communities around the world.
Furthermore, the foundation recognized the role of innovation and technology in advancing water sustainability. One notable solution that garnered attention was atmospheric water generation (AWG). AWG is an effective and reliable method that extracts moisture from the air, transforming it into potable water. This technology has the potential to provide an additional source of freshwater in regions facing water scarcity and pollution, or places lacking access to traditional water sources.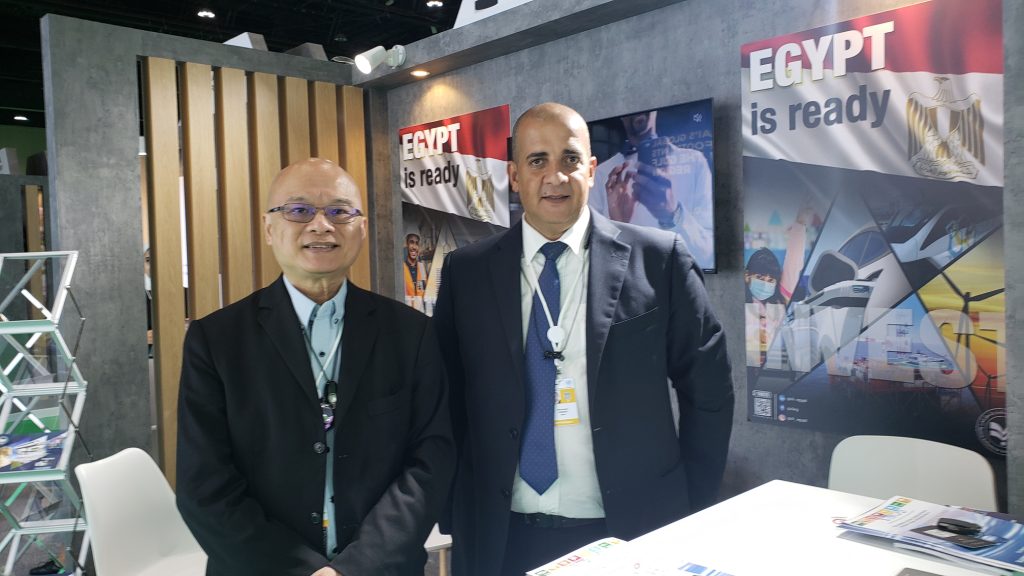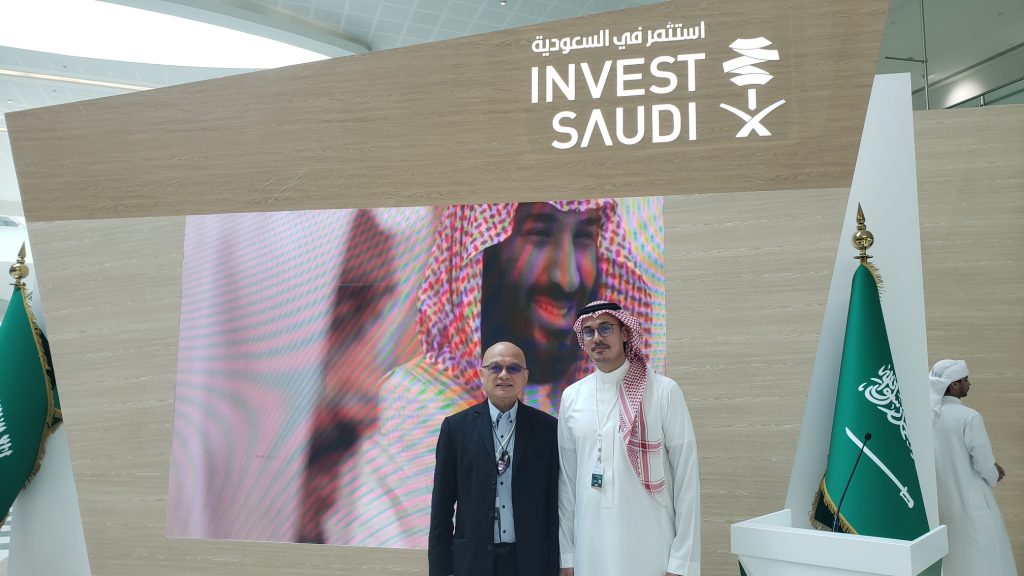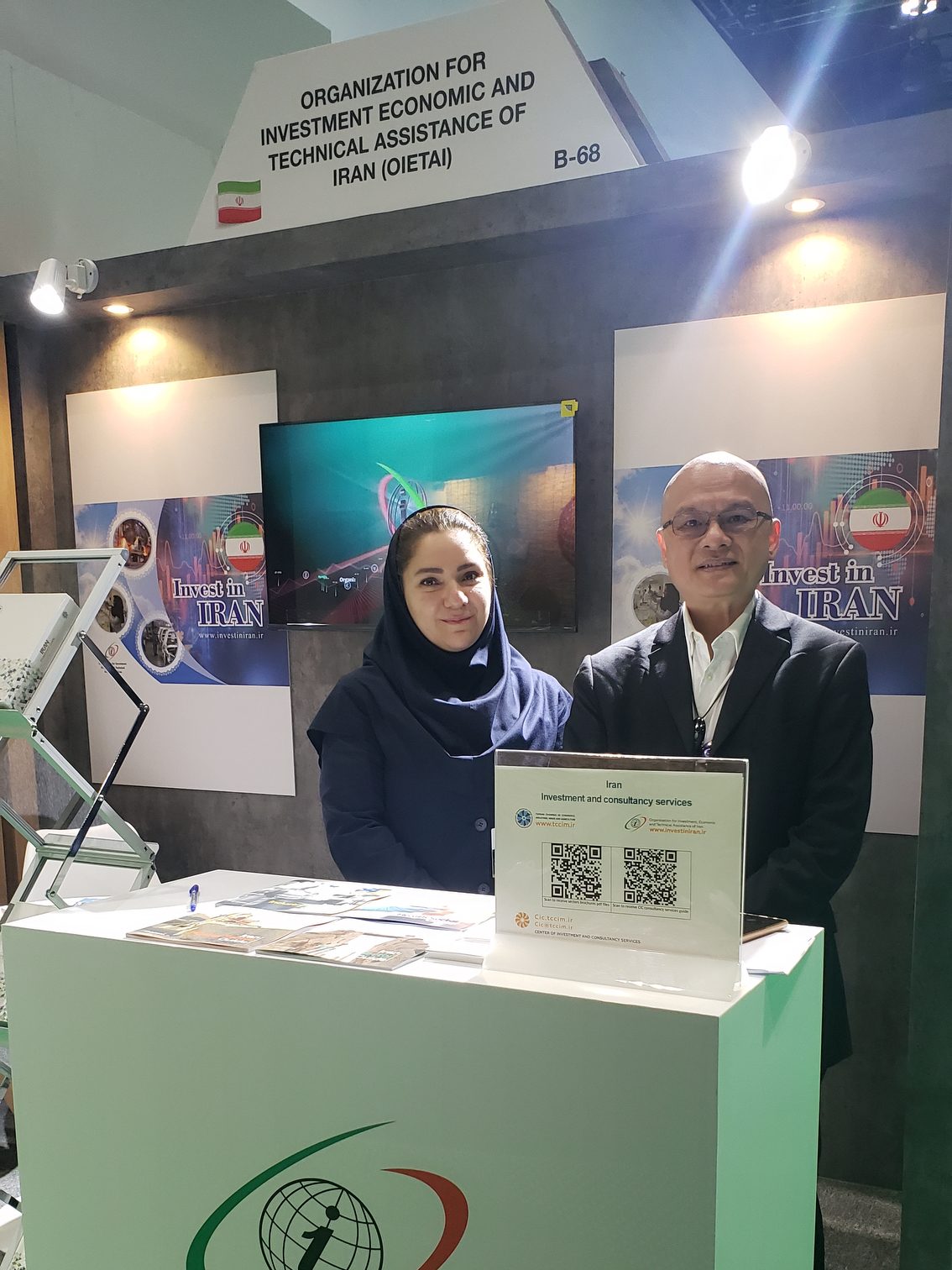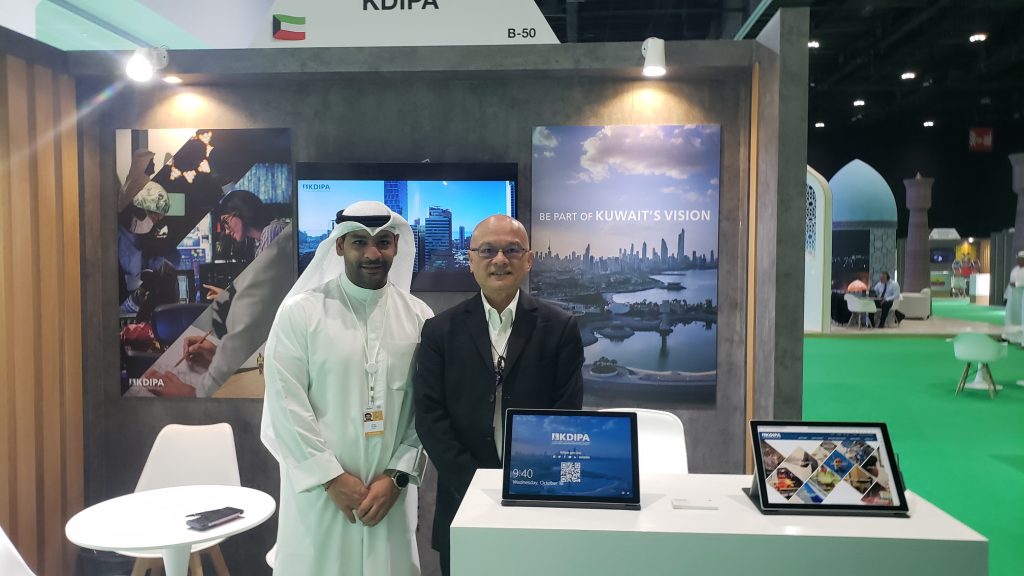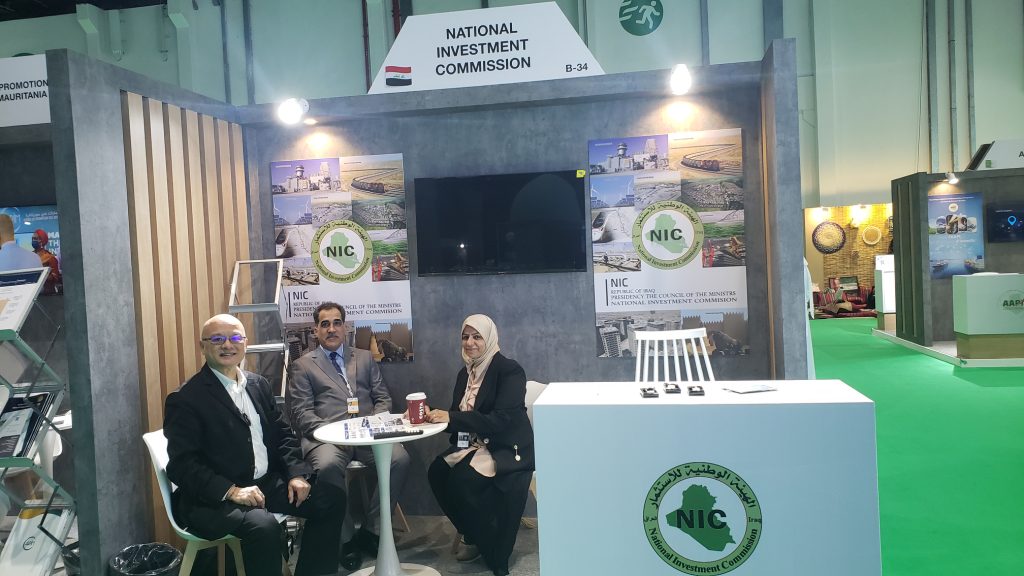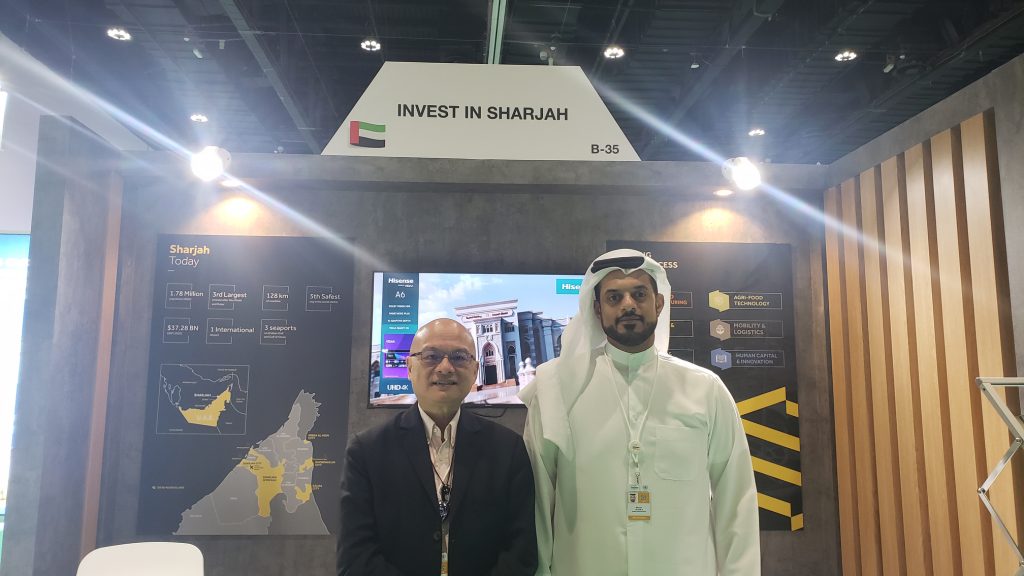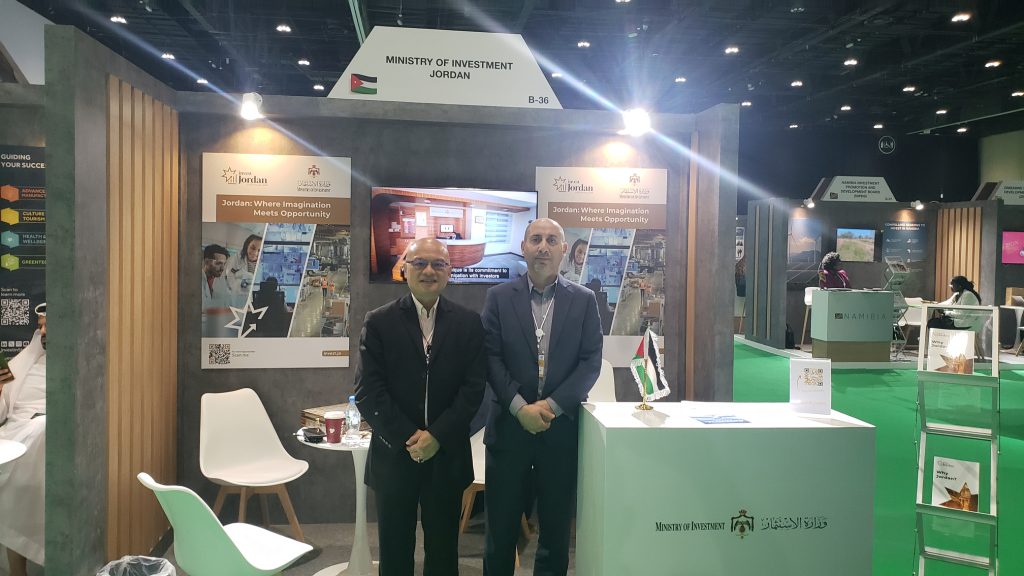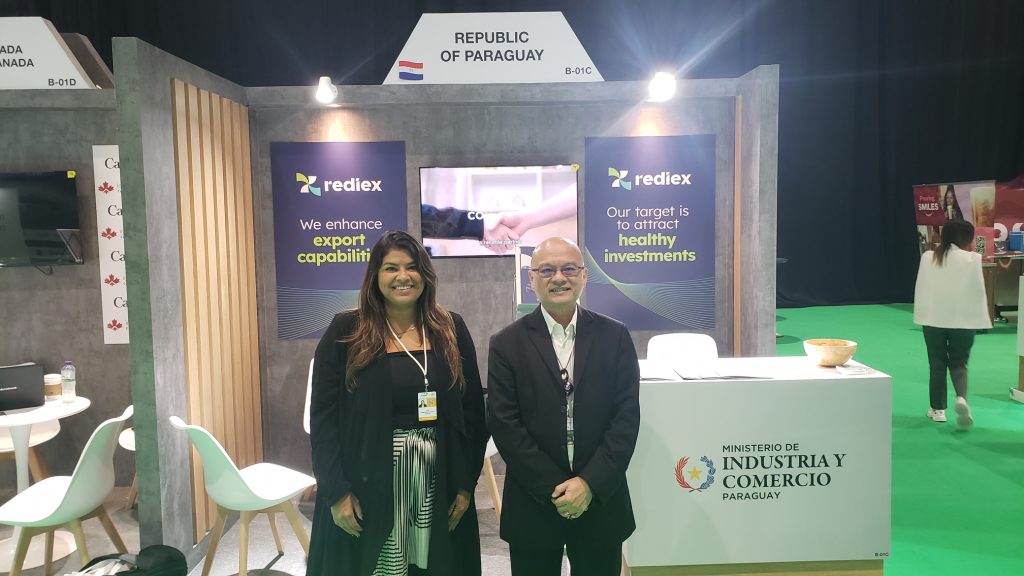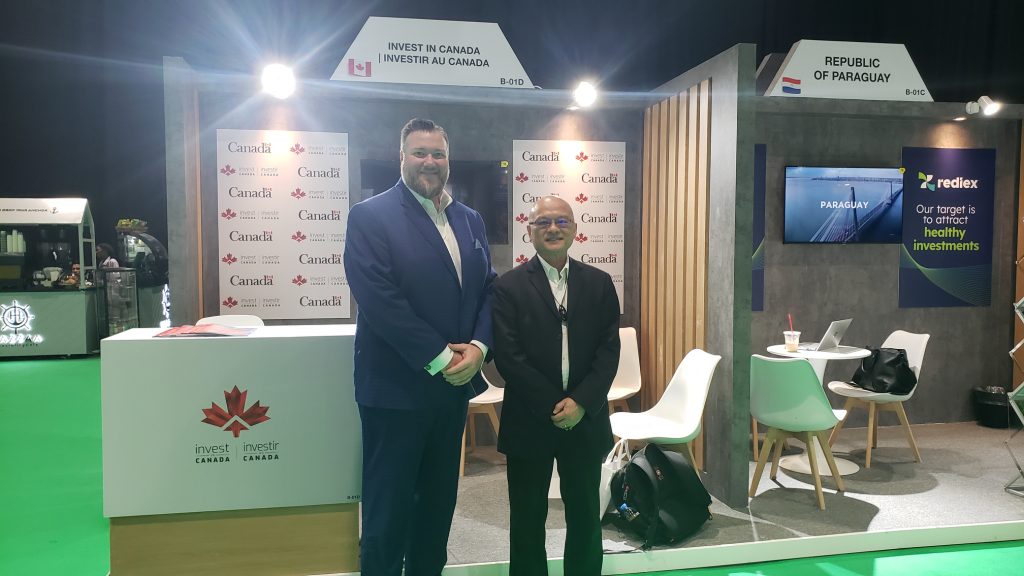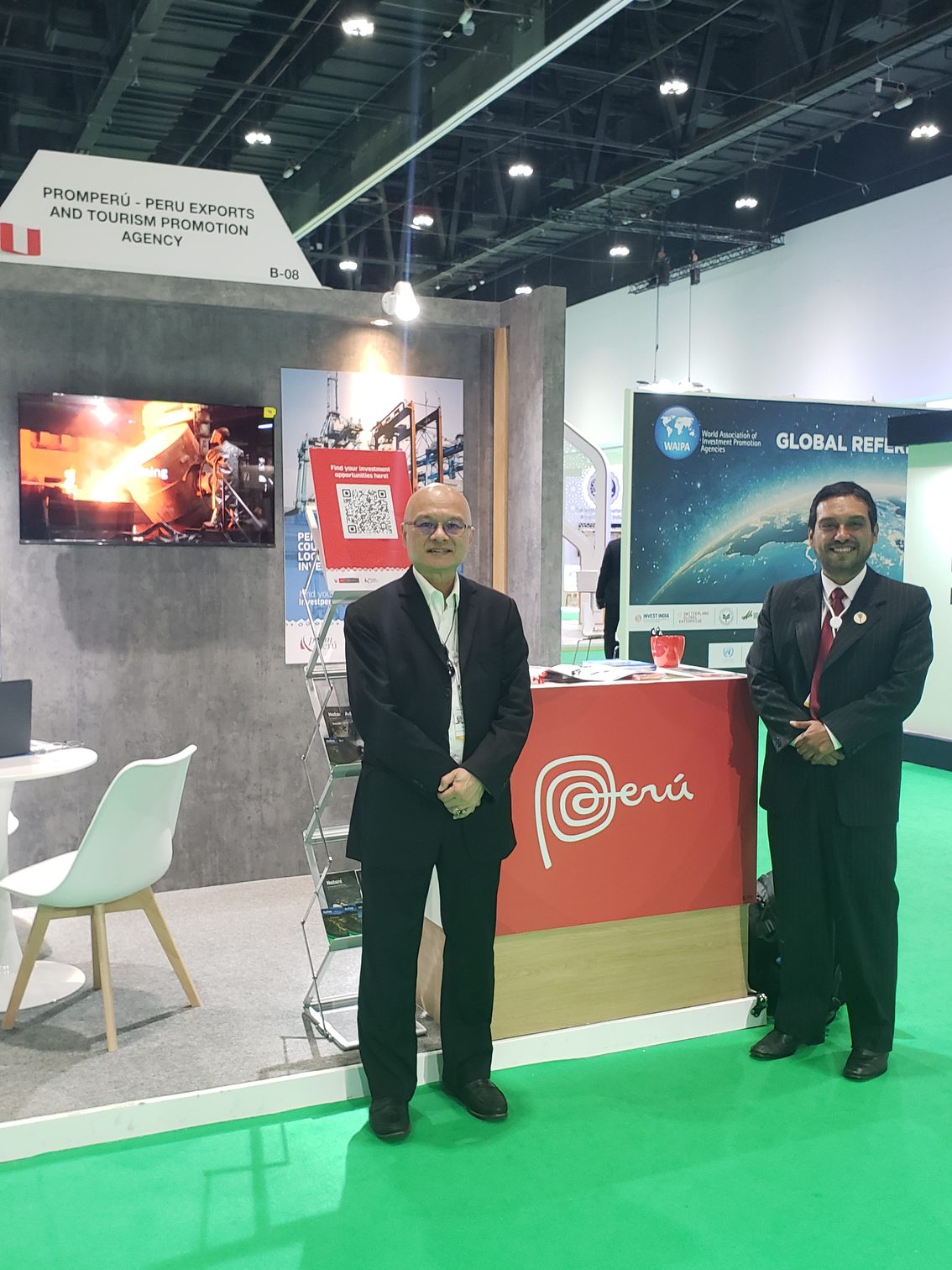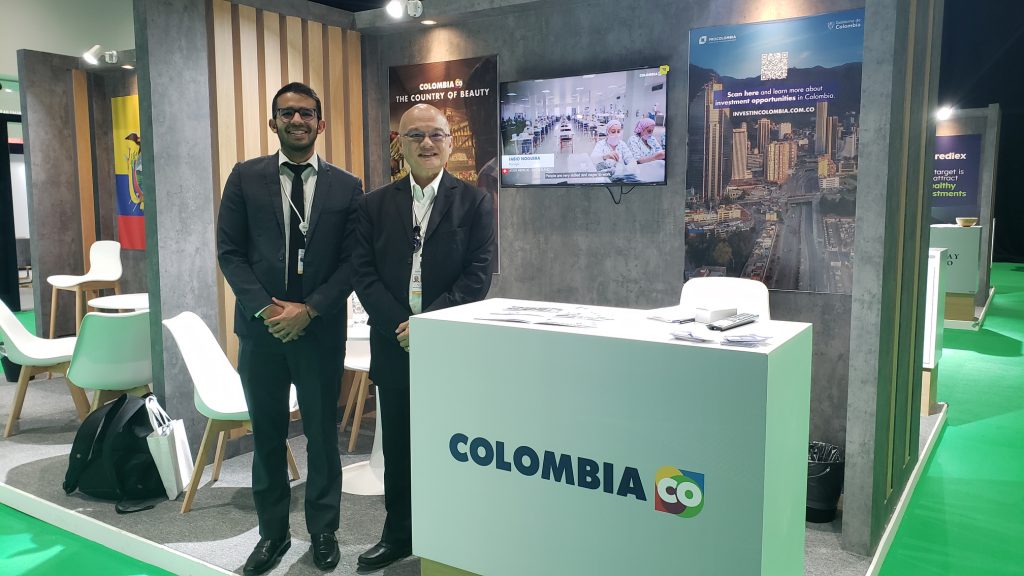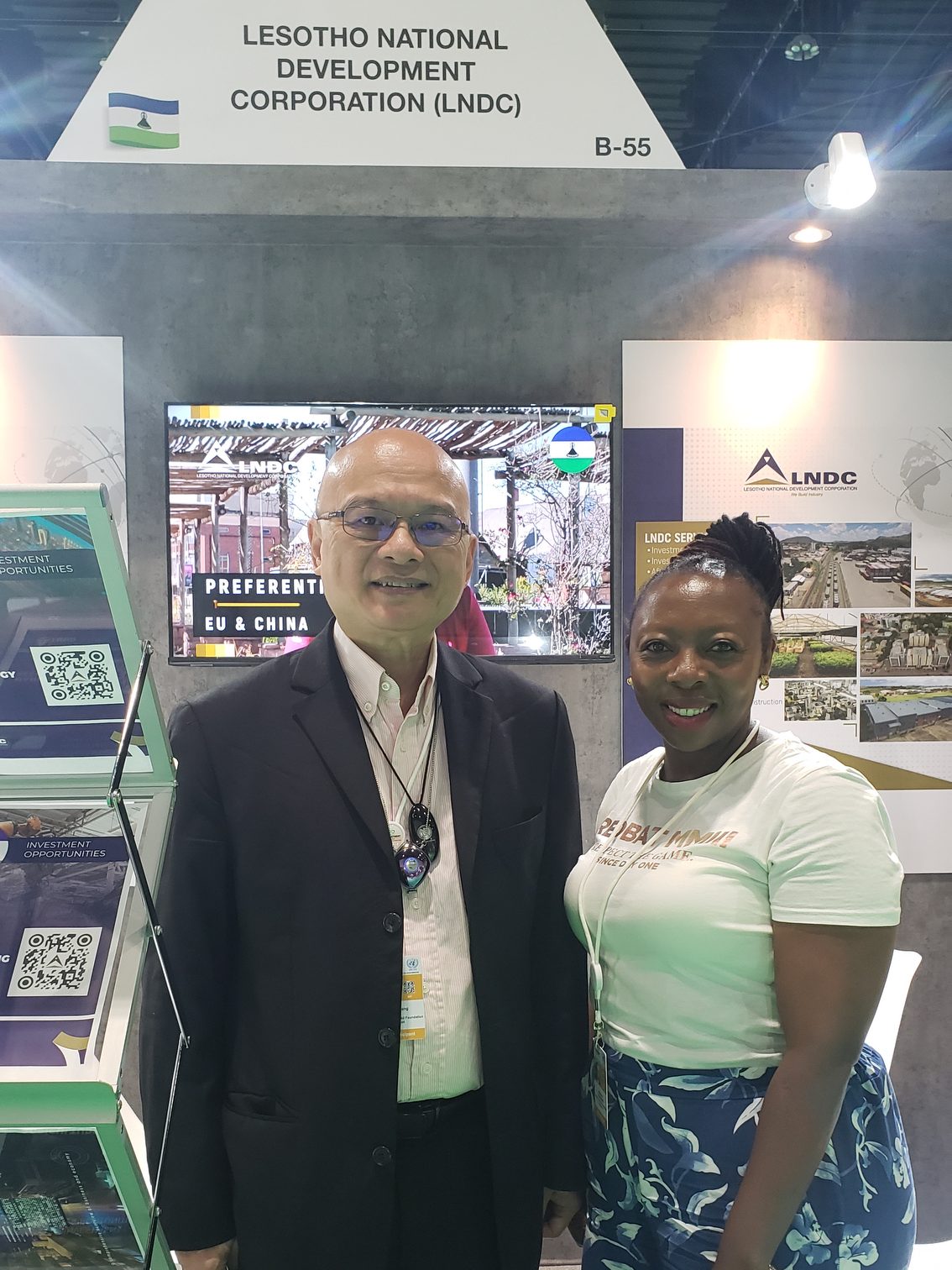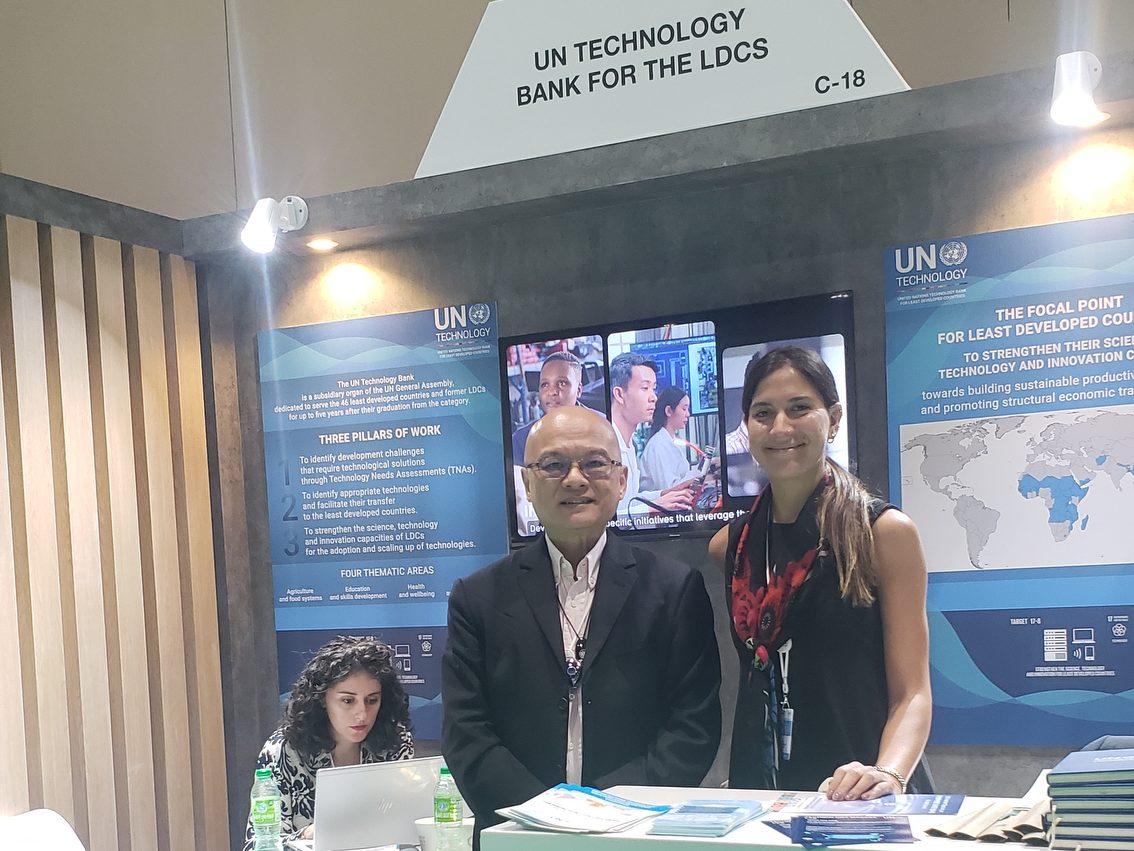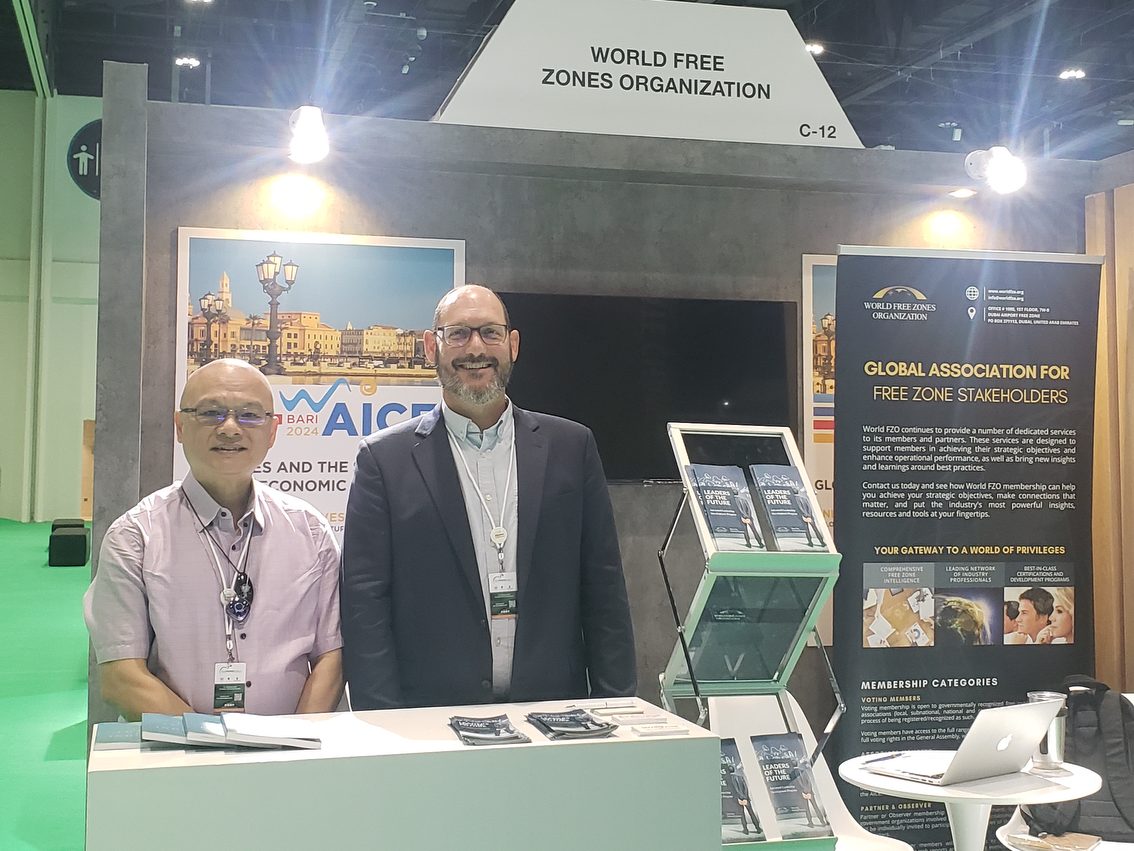 Atmospheric Water Generation
Atmospheric water generation has emerged as a promising solution to address water scarcity challenges. By utilizing advanced technologies, this process harnesses the natural moisture present in the atmosphere and converts it into clean and safe drinking water. AWG systems can be deployed in various settings, including arid regions, disaster-stricken areas, and remote communities where traditional water infrastructure may be limited or non-existent.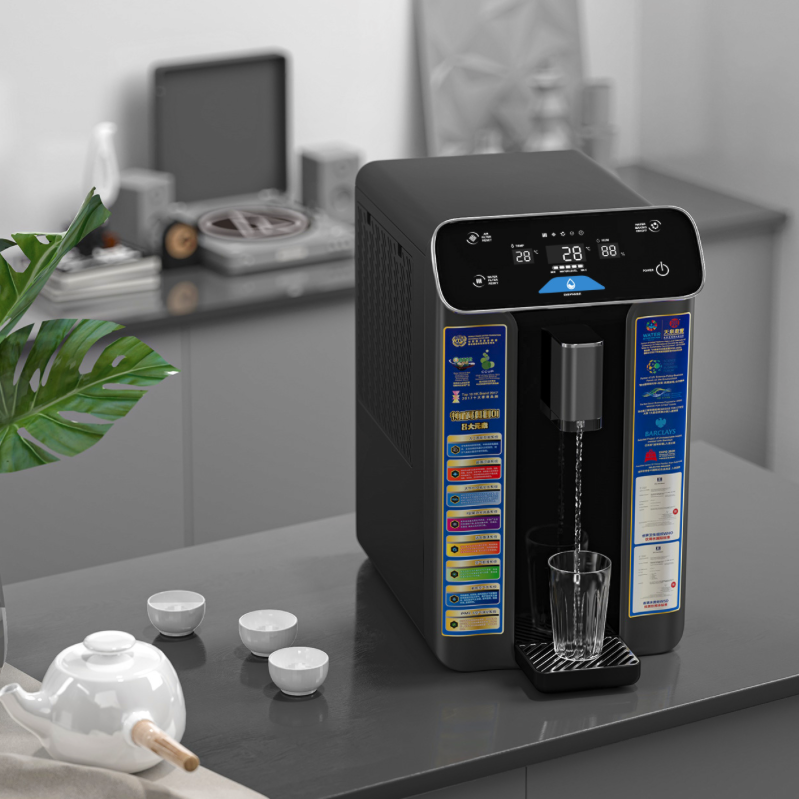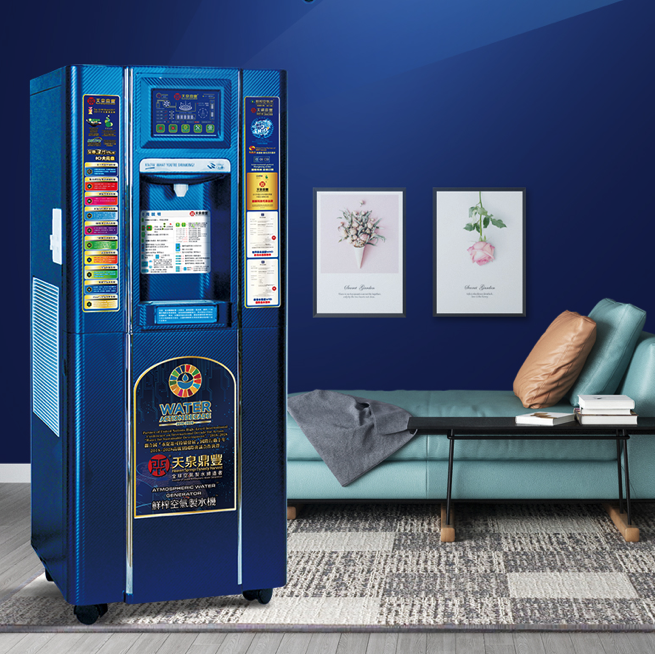 The potential of atmospheric water generation to contribute to sustainable development was highlighted during the World Investment Forum. Participants recognized its ability to provide a decentralized and resilient water supply, reducing dependence on traditional water sources and promoting self-sufficiency. This technology aligns with the objectives of the SDGs, particularly Goal 6, which focuses on ensuring the availability and sustainable management of water and sanitation for all.
Investment in atmospheric water generation technologies can have far-reaching positive impacts. It not only addresses immediate water needs but also fosters economic development and social progress. By investing in AWG projects, both public and private investors can actively contribute to water sustainability and support communities in achieving long-term resilience.
Heaven Springs and Atmospheric Water Generation Technology
In order to cope with the water scarcity problem of billions of people in the future and seek safe drinking water solutions, Dato' Sri Prof. NG Tat-yung has developed a series of inventions and technological innovations on atmospheric water generation systems. His Excellency has applied for more than 300 patents in various countries in Asia, America and Europe, including Air purification and condensation technology, atmospheric dew conversion system, etc.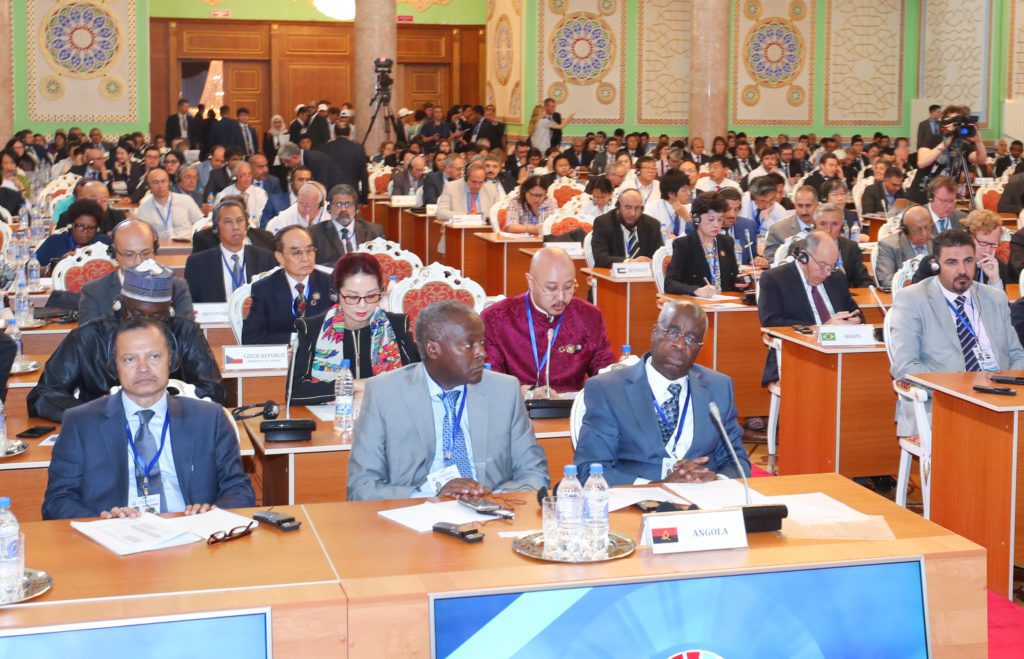 Based on global atmospheric water rights and related patents, ATMOSPHERIC WATER GENERATION TECHNOLOGY LIMITED (AWG Tech Ltd), one of ventures in the portfolio on ESG investment of the Global Investment Fund under the World Trade United Foundation, conducts business in Hong Kong, Southeast Asia markets and countries along the Belt and Road, including sales of Heaven Springs' atmospheric water generation equipment, air-water beverages, air-water farming, air-water supply and sustainable urban construction with atmospheric water generation, involving home appliances, food and beverages, new agriculture, new energy, environmental protection, real estate and other industry sectors; at the same time, in line with Hong Kong's policy on developing the status of an international virtual asset trading hub, the company is planning to issue security tokens (STO) and utility tokens such as atmospheric water rights that support the development of the atmospheric water industry.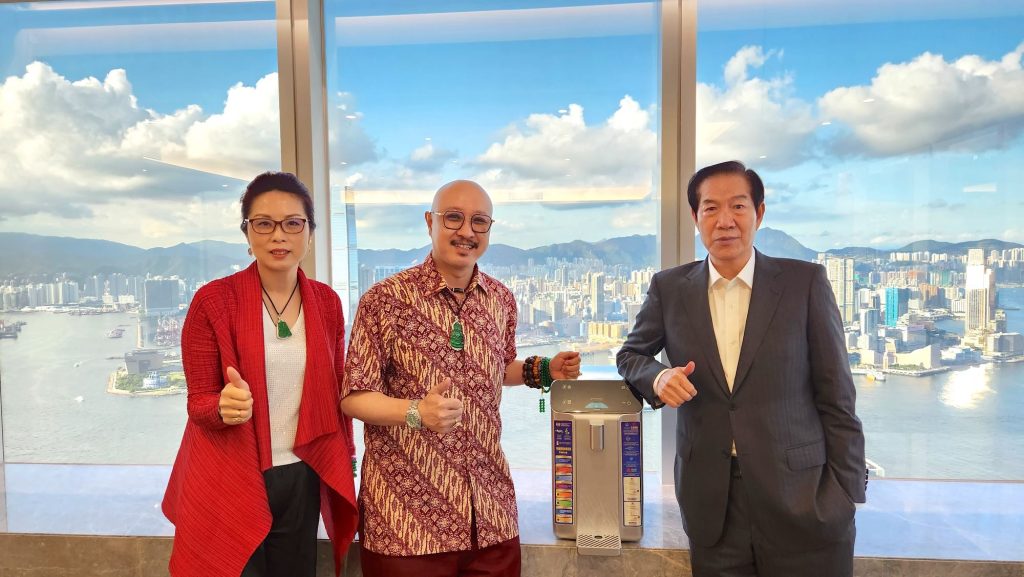 Build Air-Water Industry, Deploy Global Development
This development model that combines virtuality and reality can leverage the current booming potential of digital finance, use air-water technology as the fulcrum, air-water finance as the driving force, and air-water diplomacy as the platform to drive the commercialization of the air-water industry, effectively promote the formation of air-water economies. Ultimately, we hope that through the practice and popularization of global atmospheric water rights, all stakeholders of water resources such as governments, private sector and end-users will work together to optimize water policies and water resources management, promote the process of sustainable development, achieve common prosperity, and quench the thirst of the world, to help building a community with a common future for mankind.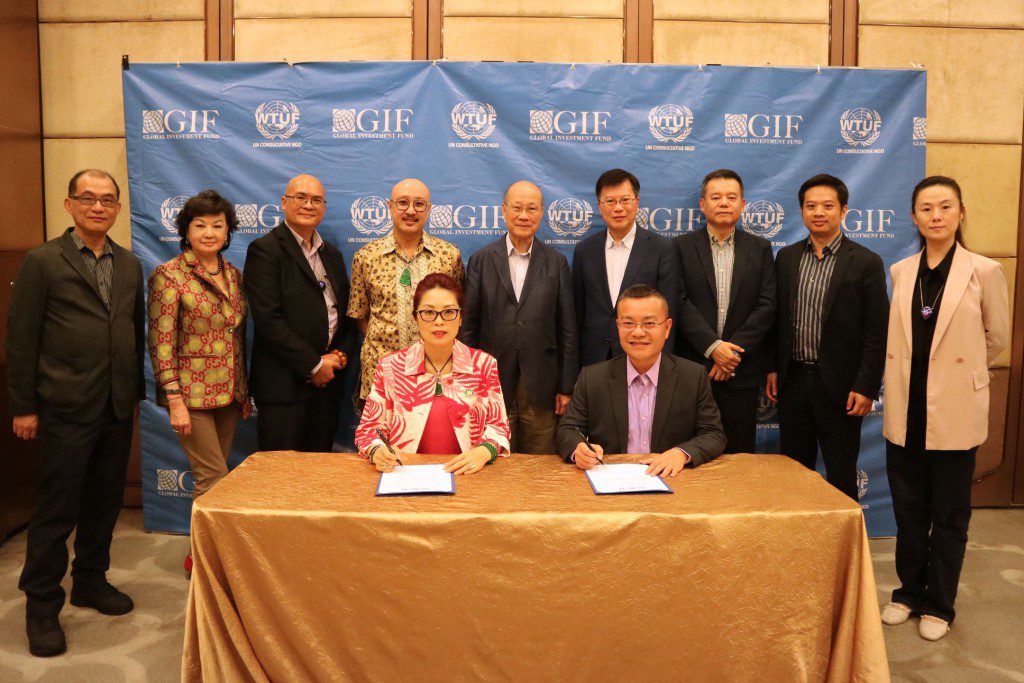 Heaven Springs Group founded in 2015 in Hong Kong is committed to the sustainable development on economic, environment, and social aspects with water resources as the core, providing high tech solutions for global water security.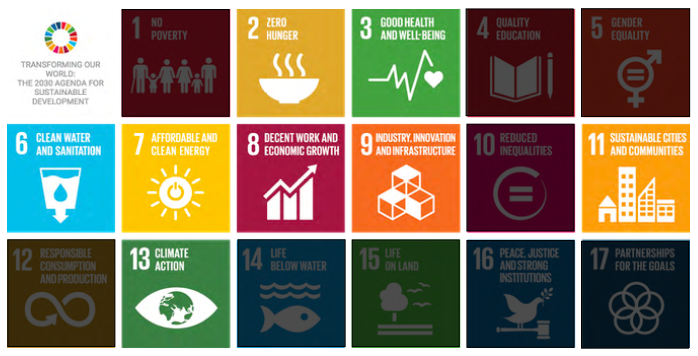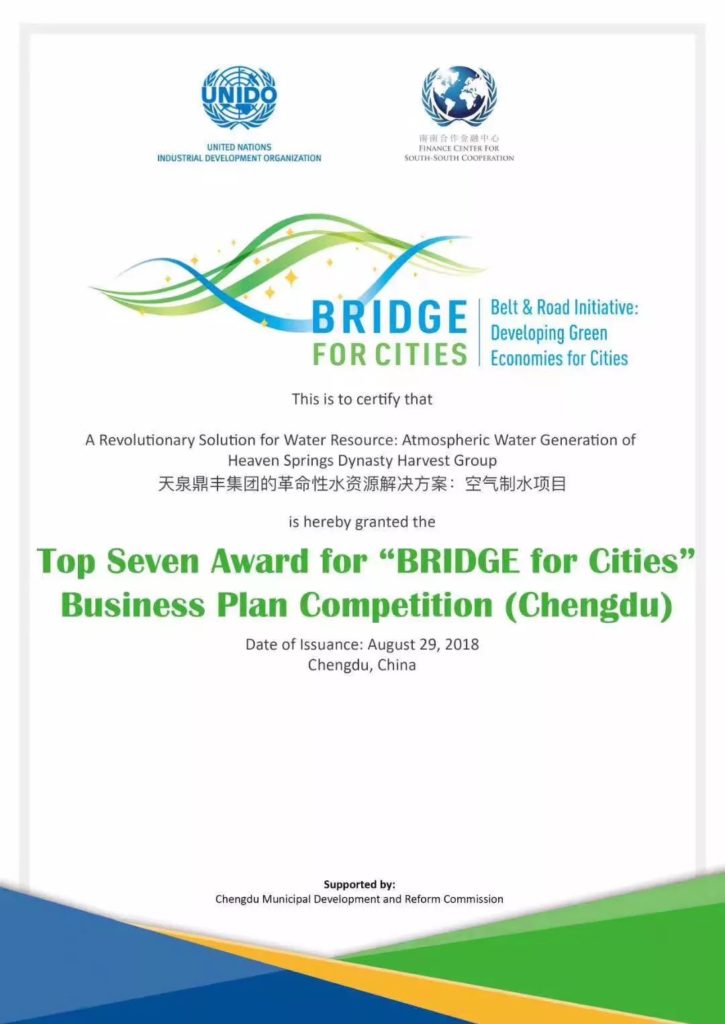 Heaven Springs' solution with Atmospheric water generation is the first of its kind to "harvest water from the air" and fills the gap in the history of mankind's efficient use of renewable water sources in the atmosphere. It has been interviewed and reported by CCTV and CMG, and is known as "China's Fifth Great Inventions".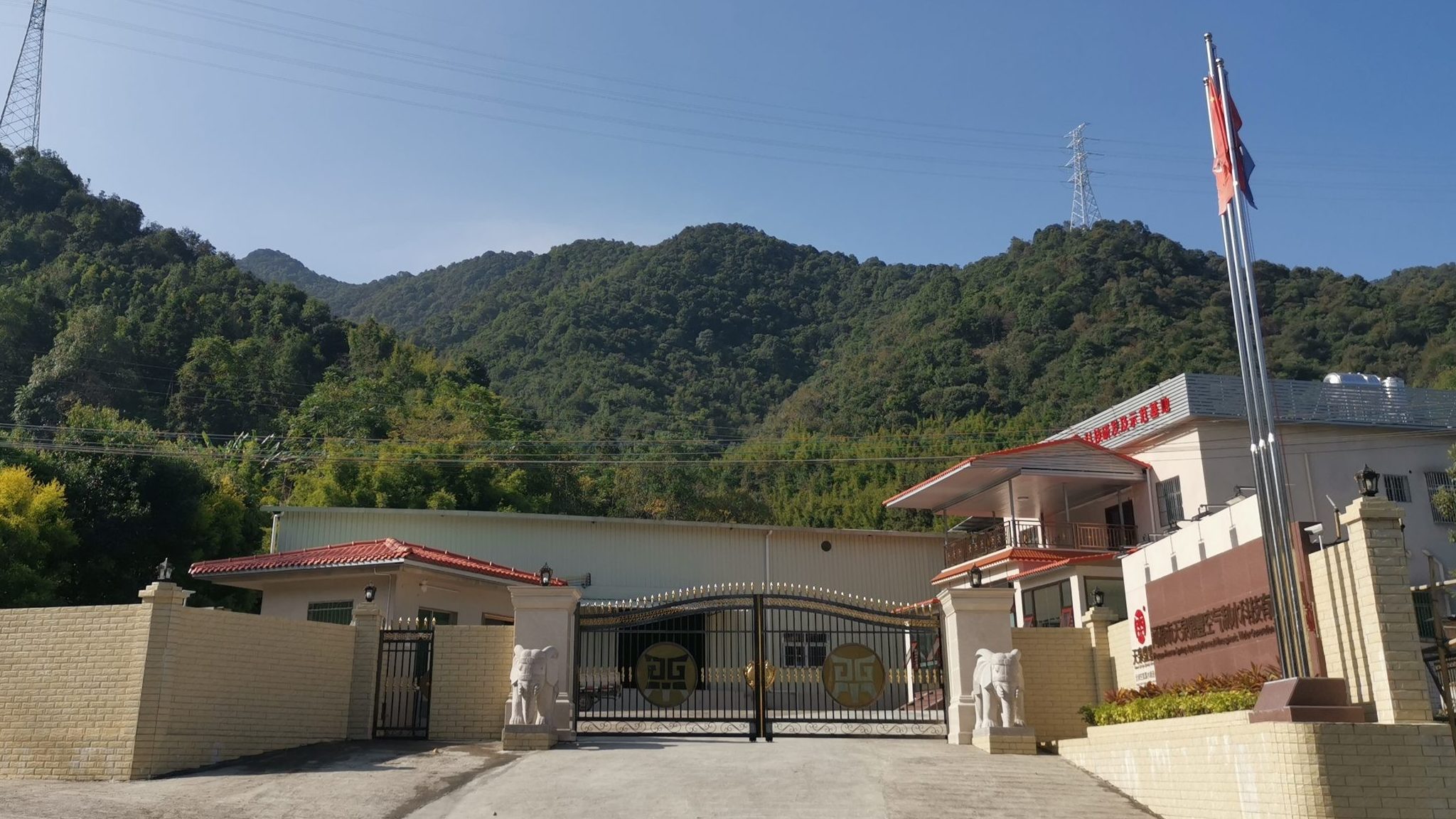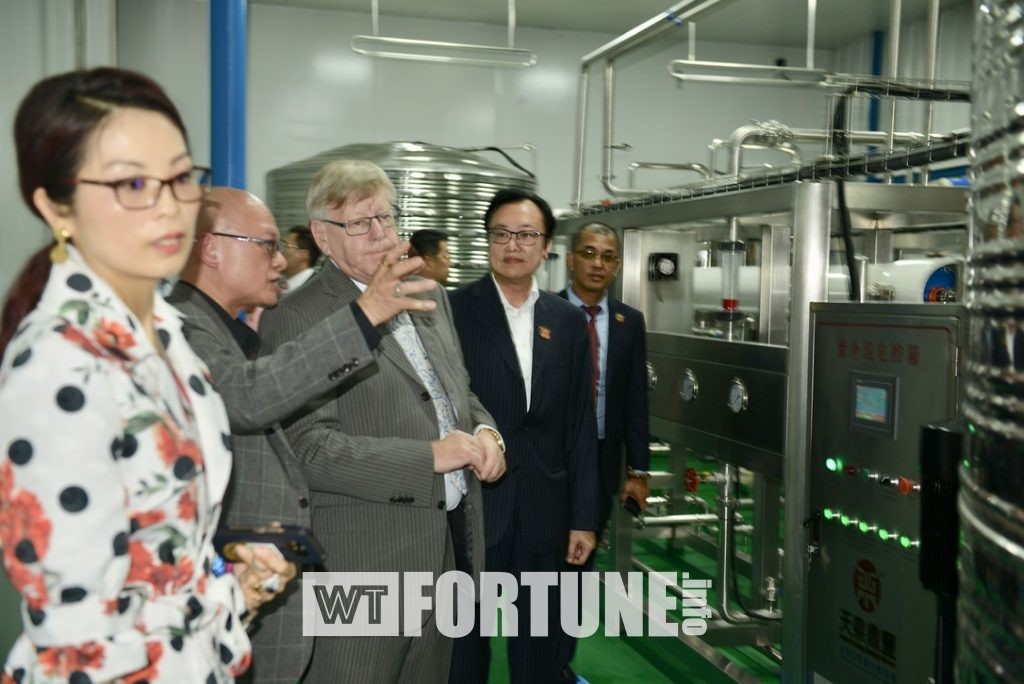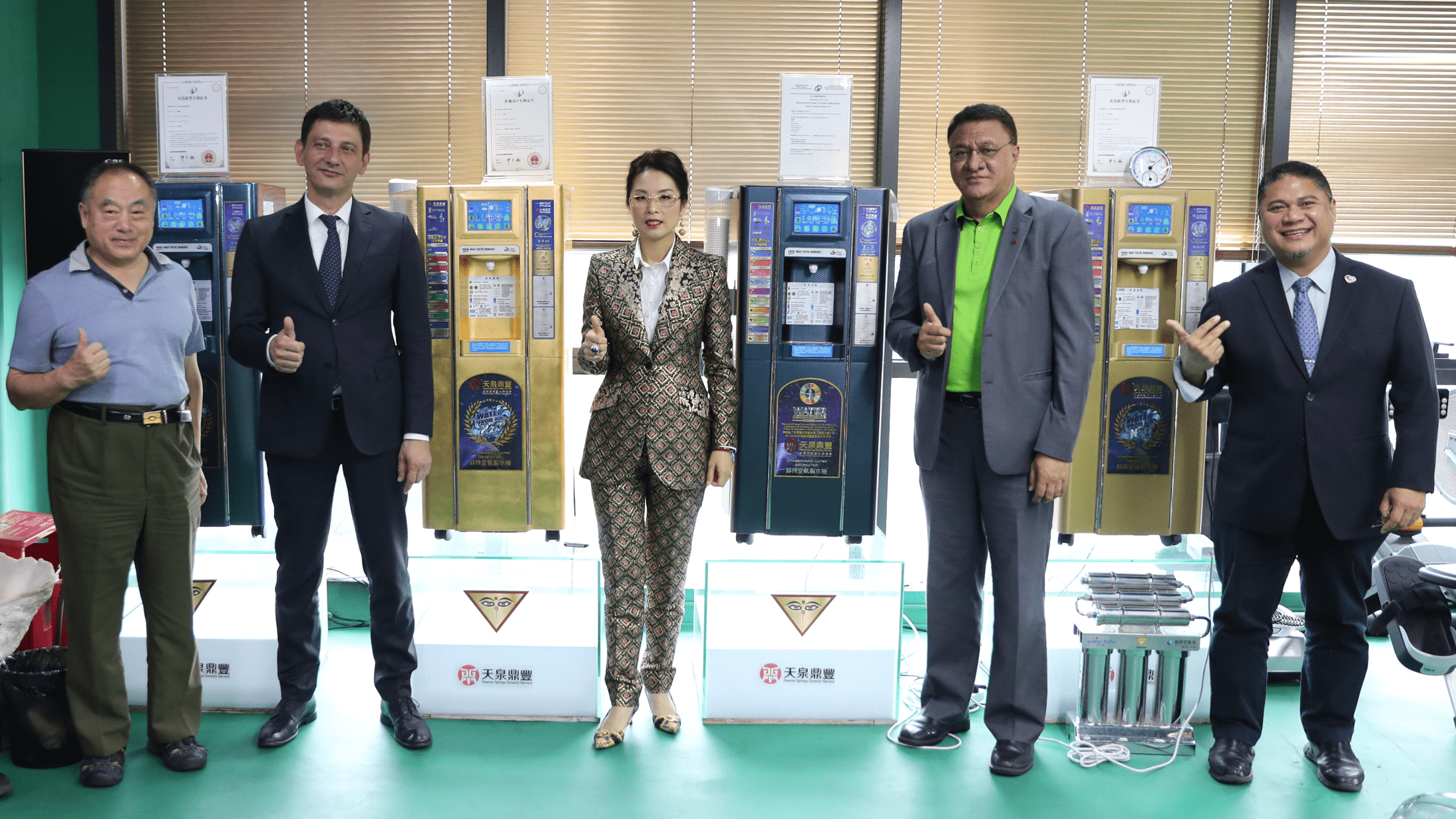 Strongly Recommended by Barclays the world's top-10 investment bank
In 2018, Heaven Spring Group's atmospheric water generation project was selected by the "Unreasonable Impact" Asia-Pacific program, created with Barclays, one of the world's top ten investment banks, as an outstanding enterprise in technology to be promoted to global partners.